Lifestyle Denver by Gretchen Rosenberg & Libby Levinson>
Denver's Source for Real Estate News, Neighborhood Happenings
and Market Trends.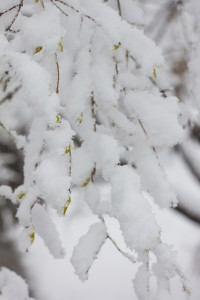 This weekend's late season snow storm brought plenty of moisture, but area trees paid the price As a Denver native I'm rarely surprised by Colorado's fickle weather patters. Take this weekend's storm for example. On Thursday we were basking in mid-60 degree weather and by Sunday morning the city was buried under almost a foot of wet, heavy snow. While the snow was beautiful, it pummeled the newly budding trees around town. I tried my best to save some of my smaller trees by knocking the...Continue Reading!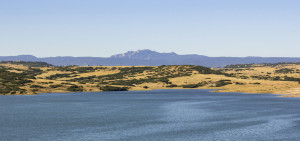 The Rueter-Hess Reservoir Recreation Plan Moves Closer to Completion After months of outreach, Parker is getting close to finalizing plans for the Rueter-Hess Reservoir Recreation Area. The RHR Recreation Authority is working directly with the public and Parker Water and Sanitation District to finalize the plans. The public is invited to offer comments and ask questions on April 20th between 4-6pm at the Parker Water and Sanitation District Offices located at 18100 E. Woodman Drive. If you can't make it in person on the 20th, the plan will be...Continue Reading!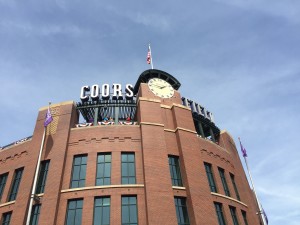 Rockies Opening Day Opening Day for the Colorado Rockies is the official kick-off to Spring in Denver, as well a city-wide holiday. If you're new to Denver, and happened to be downtown last Friday, you may have been rather confused by the lack of parking spaces, surge pricing for Uber fares and the sea of purple heading towards Coors Field. If you weren't downtown, did you notice your calls weren't being returned or email responses were taking a bit longer? The answer is easy, the entire city shuts down...Continue Reading!

Denver Tops U.S. News' List of The Top Twenty Places to Live U.S. News just released their list for the Top Twenty Places to Live in the United States, which means the secret is out ... Denver is the best place to live in the country. The Denver Metro Area is the sure winner due to all of our outdoor space, multitude of outdoor activities, proximity to the Rocky Mountains boasting 24 ski resorts & over 300 days of sunshine a year. Did we mention that we...Continue Reading!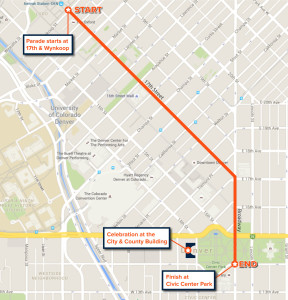 Congratulations to the Super Bowl 50 Champions!!! It's been 18 long years since the Denver Broncos last won a Super Bowl.  The good news is, Denver still knows how to  welcome the champions back home in style. On Tuesday, February 9th the Denver Broncos Parade will start at noon from Union Station. The parade is anticipated to arrive at Civic Center Park at 1pm for the Broncos Rally. Check out the Parade Route Map below to pick your spot. Schedule 10:00 a.m - Entertainment begins at Civic Center...Continue Reading!
It's that time of year!  Superbowl Sunday is nearly here, and our Denver Broncos are back in the game. We're rooting for you!  Yay Team!  #GoBroncos  #DenverRules Continue Reading!
I love hearing stories about polar bear clubs whose members take the plunge into icy waters on New Year's Day, but I've always been a traditionalist when ringing in the new year.  Chilled champagne is more my style. Fast forward to December 31st, 2015 when a friend asked me to come along to the Evergreen Lake Plunge in Evergreen, CO to offer her moral support. I thought she'd lost her mind, and couldn't believe she wanted to do this while Denver is enduring an...Continue Reading!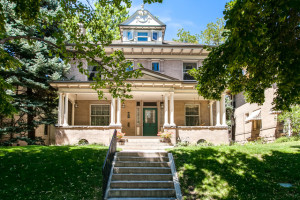 Historic Denver Homes are beautiful, charming and full of life... They also require extra TLC.  Following are our favorite tips to help you navigate Denver historic home ownership and maintenance: Exterior: Roofing: Look for missing, worn or broken roofing materials that may allow for water penetration Make any necessary repairs, or hire a contractor to evaluate your roofing system Inspect your roof and flashing around chimneys and skylights periodically, especially after storms Gutters, Downspouts and Drains: Make certain that exterior drains are clear of debris and not holding...Continue Reading!