Lifestyle Denver by Gretchen Rosenberg >
Denver's Source for Real Estate News, Neighborhood Happenings
and Market Trends.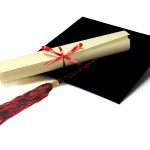 Great news for the Denver metro area regarding high school rankings! According to a recent U.S. News & World Report study, 10 of Colorado's top 20 high schools are in the Denver metro area. This is great news for Denver-area home sellers since many buyers list school quality and proximity to quality schools as a top priority when deciding on a home. Kentwood Real Estate has some great resources on its website about schools - you can check it out here.Continue Reading!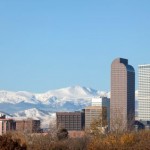 Market News Don't Be Like Mike! During the Great Recession, when interest rates and home prices were rock-bottom in Denver, Mike looked at dozens of homes, but failed to buy, worried he would be stuck with a home that would continue to drop in value. Fast forward to April 2014. Mike is still renting. He considered moving to a new apartment community along Denver's southeast corridor. He found one with a one-car garage for $1,420 a month. He called back three weeks...Continue Reading!
Home sellers often ask, "when is Denver's busiest real estate season?" "When should we put our house on the market? Counter-intuitive as it may sound, we have very few months of downtime.  A broker in Minneapolis told me this week that their market has effectively been shut down for weeks because of the sub freezing winter there. Perhaps it's our frequent sunny days during a Denver winter, but we don't generally experience a slow down like that.  January begins to pick up...Continue Reading!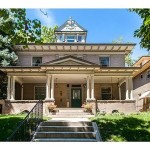 Denver Market News INVENTORY SECOND LOWEST ON RECORD FOR JANUARY The lack of inventory crisis at the end of last year improved slightly in January, but still remained extraordinarily low by historical standards. There were 7,610 unsold homes on the market at the end of last month, the second lowest on record for a January, and the 4.6 percent month-to-month increase was anemic compared to the typical jump seen in January from December.  READ MORE Continue Reading!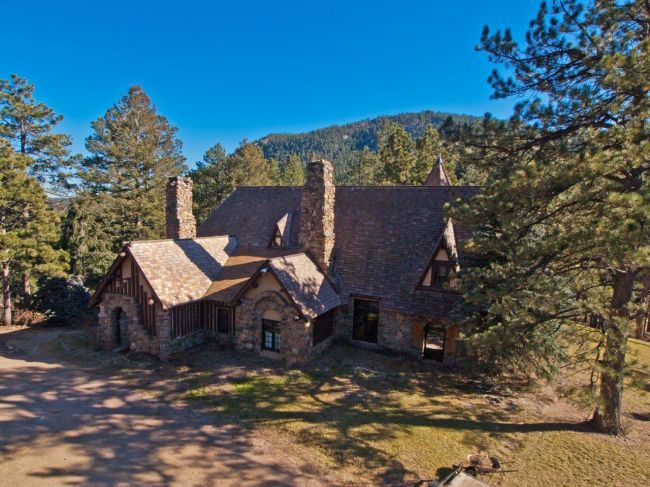 Own a piece of Colorado history! 32743 Upper Bear Creek Road is one of Evergreen's most historic and meaningful estates, and has been treasured and preserved by many families over the years.  This once in a lifetime opportunity to own a piece of Colorado history seldom comes along. The historic Rosedale Ranch property is situated atop 102 acres of forest with panoramic views of Mount Evans. Jacques Benedict, renowned throughout Denver and Colorado as the architect of many locally important estate homes,...Continue Reading!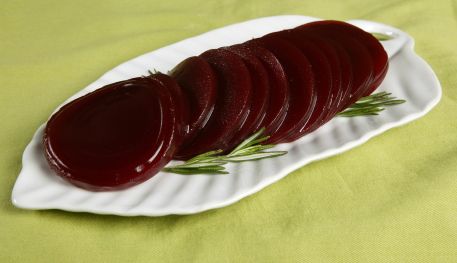 Did you happen to see where that year went?  Will you let me know if you did? It's Thanksgiving again!  Still my favorite holiday, although the nature of the celebration has changed over the years.  I'm embracing the change by focusing on my gratitude for the wonderful friends I have here in Denver.  Living here for 31 years has given me the opportunity to connect with the most amazing group of people.  I received four Thanksgiving invitations.  Thank you everyone! You may...Continue Reading!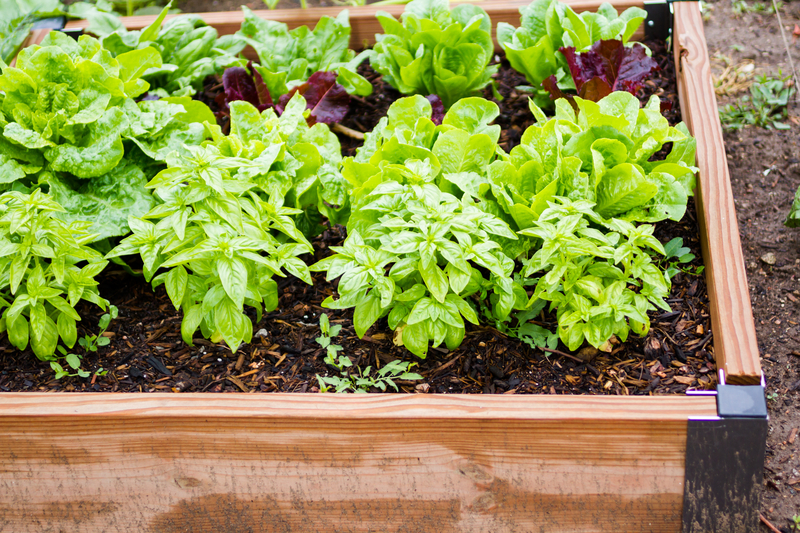 Though urban community gardens are not a new concept, there has undoubtedly been in uptick in their number over the past few years. Denver Urban Gardens alone has seen the number of gardens it manages rise from 21 in 1993 to 120 today. This makes sense—Denverites love fresh ingredients, being outside, and good company. In addition to the pure resourcefulness of urban gardening, its popularity has been spurred by a growing population (it is a great place to live), and...Continue Reading!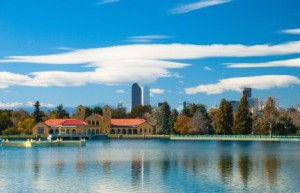 Denver boasts about 4,000 acres of traditional parks, and, according to the Trust for Public Lands, has the 17th best park system among the country's 50 most populous cities. Yes, we Denverites are lucky to have open recreational space that is so accessible from nearly any point in the city. Understanding how these parks came to be also provides thrilling insight into Denver's wild history—so, as a bit of a Denver history buff, I did some research on the subject. Perhaps...Continue Reading!