Lifestyle Denver by Gretchen Rosenberg
Denver's Source for Real Estate News, Neighborhood Happenings
and Market Trends.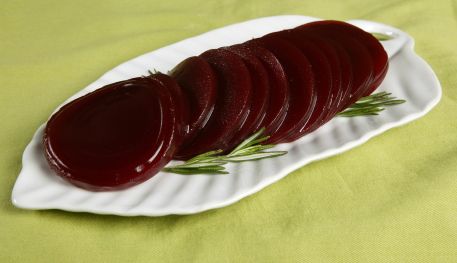 Did you happen to see where that year went?  Will you let me know if you did? It's Thanksgiving again!  Still my favorite holiday, although the nature of the celebration has changed over the years.  I'm embracing the change by focusing on my gratitude for the wonderful friends I have here in Denver.  Living here for 31 years has given me the opportunity to connect with the most amazing group of people.  I received four Thanksgiving invitations.  Thank you everyone! You may...Continue Reading!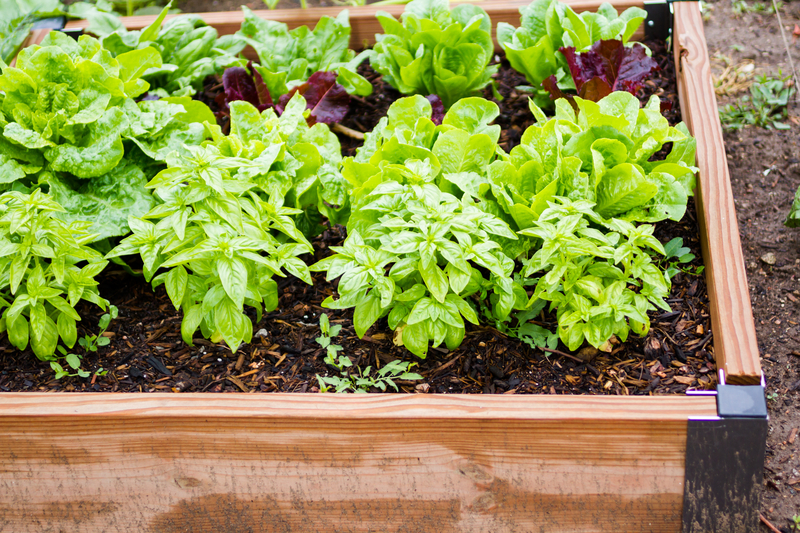 Though urban community gardens are not a new concept, there has undoubtedly been in uptick in their number over the past few years. Denver Urban Gardens alone has seen the number of gardens it manages rise from 21 in 1993 to 120 today. This makes sense—Denverites love fresh ingredients, being outside, and good company. In addition to the pure resourcefulness of urban gardening, its popularity has been spurred by a growing population (it is a great place to live), and...Continue Reading!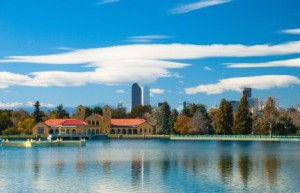 Denver boasts about 4,000 acres of traditional parks, and, according to the Trust for Public Lands, has the 17th best park system among the country's 50 most populous cities. Yes, we Denverites are lucky to have open recreational space that is so accessible from nearly any point in the city. Understanding how these parks came to be also provides thrilling insight into Denver's wild history—so, as a bit of a Denver history buff, I did some research on the subject. Perhaps...Continue Reading!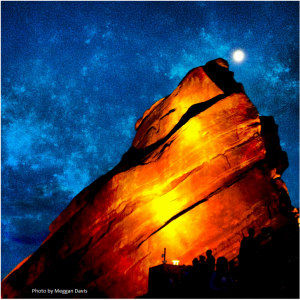 Originally known as the Garden of Angels, Red Rocks Park was purchased by the City of Denver in 1927. Architect Burnham Hoyt designed the amphitheater that opened in 1936, and musicians of all kinds have aspired to play on its stage ever since. Denverites are proud to say that the world-renown venue sits in our backyard, yet many of us have forgotten all that the park has to offer. While we could never forget that Red Rocks Amphitheater is one of...Continue Reading!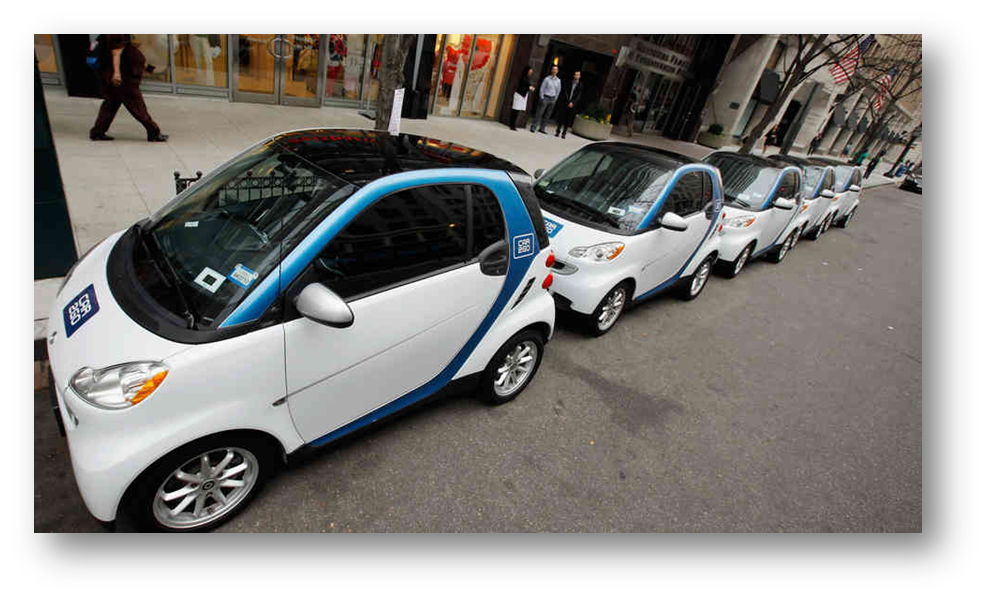 This June, Denver joined the growing list of European and North American cities served by the innovative car sharing company, Car2Go. This service allows members to rent a vehicle for a short amount of time, and to use the car as their own. The Denver fleet of about 300 vehicles can be easily spotted throughout the city; the Car2Go cars are little, two-seat Smart cars in blue and white. So how does car-sharing work? Some cities such as Austin, TX have...Continue Reading!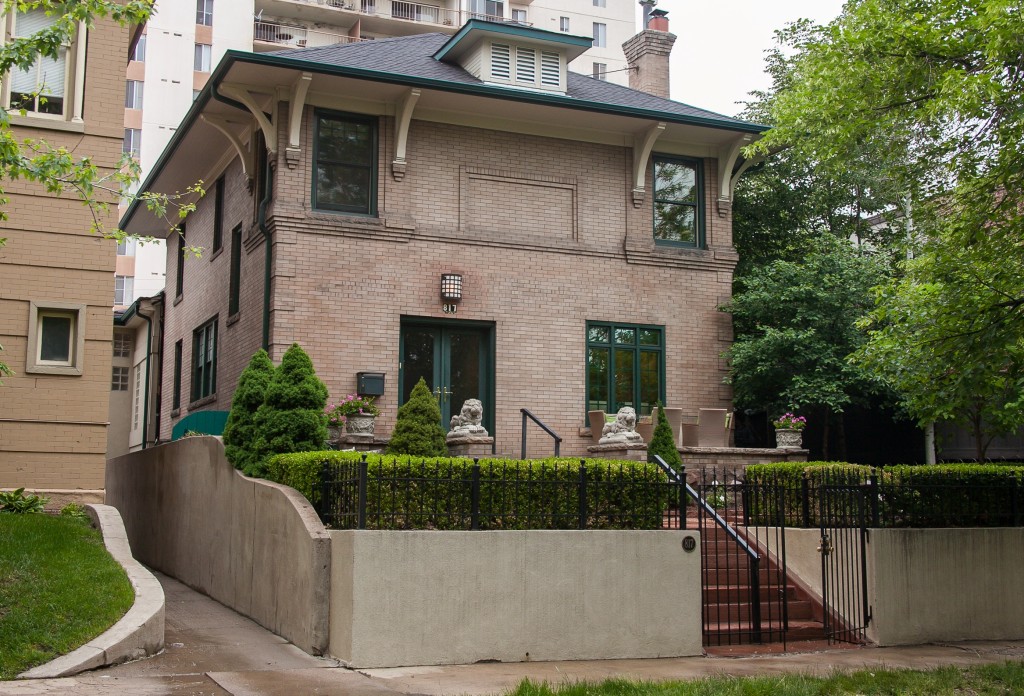 Luxury is in the Details $1,180,000 - Quality Hill The perfect union of glamour, function and historical significance, this Denver classic is truly one of our city's most unique properties. Step across the threshold and you'll immediately feel at home. Formerly owned by the renowned Colorado artist Vance Kirkland, this 1904 home has been expanded and artistically renovated. The home exudes tasteful modernism blended with a creative sensibility that Kirkland would no doubt appreciate. The timeless facade of a Denver traditional captivates with...Continue Reading!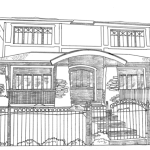 Kentwood Real Estate is proud to be the platinum sponsor for the 15th Annual Wash Park Home Tour which is on Saturday, May 11 from 10 a.m. to 4 p.m. This annual event showcases homes old and new on the east side of Washington Park in Denver. The event benefits Steele Elementary. You can find information about tickets and featured homes here. Maybe I'll see you there!Continue Reading!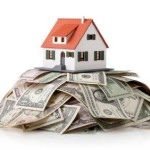 The Denver Post reports today that county assessors in Colorado will be sending out property-valuation notices in the next few days.  The Post article notes that while Colorado home values were up about 10% in 2012, property-valuations were actually flat or down in a majority of the state due to the fact that assessors looked at sales during a period when the market was still soft. Other notes of interest: Overall residential property valuations in Colorado were down 2.5% compared with the previous...Continue Reading!