Lifestyle Denver by Gretchen Rosenberg & Libby Levinson>
Denver's Source for Real Estate News, Neighborhood Happenings
and Market Trends.
Cybercrime is on the rise in the real estate industry. These cybercriminals are hacking title company emails, along with real estate agent's emails, and sending false wire information to consumers ahead of real estate transaction closings. Following are some tips to help you, and your money, stay safe. Avoid using email accounts such as Gma il, Hotmail, Yahoo and AOL during your real estate transaction, as they don't provide proper firewall safety features. Don't click on links in emails that are not typically...Continue Reading!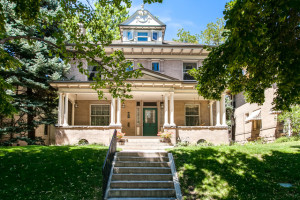 Historic Denver Homes are beautiful, charming and full of life... They also require extra TLC.  Following are our favorite tips to help you navigate Denver historic home ownership and maintenance: Exterior: Roofing: Look for missing, worn or broken roofing materials that may allow for water penetration Make any necessary repairs, or hire a contractor to evaluate your roofing system Inspect your roof and flashing around chimneys and skylights periodically, especially after storms Gutters, Downspouts and Drains: Make certain that exterior drains are clear of debris and not holding...Continue Reading!
Home sellers often ask, "when is Denver's busiest real estate season?" "When should we put our house on the market? Counter-intuitive as it may sound, we have very few months of downtime.  A broker in Minneapolis told me this week that their market has effectively been shut down for weeks because of the sub freezing winter there. Perhaps it's our frequent sunny days during a Denver winter, but we don't generally experience a slow down like that.  January begins to pick up...Continue Reading!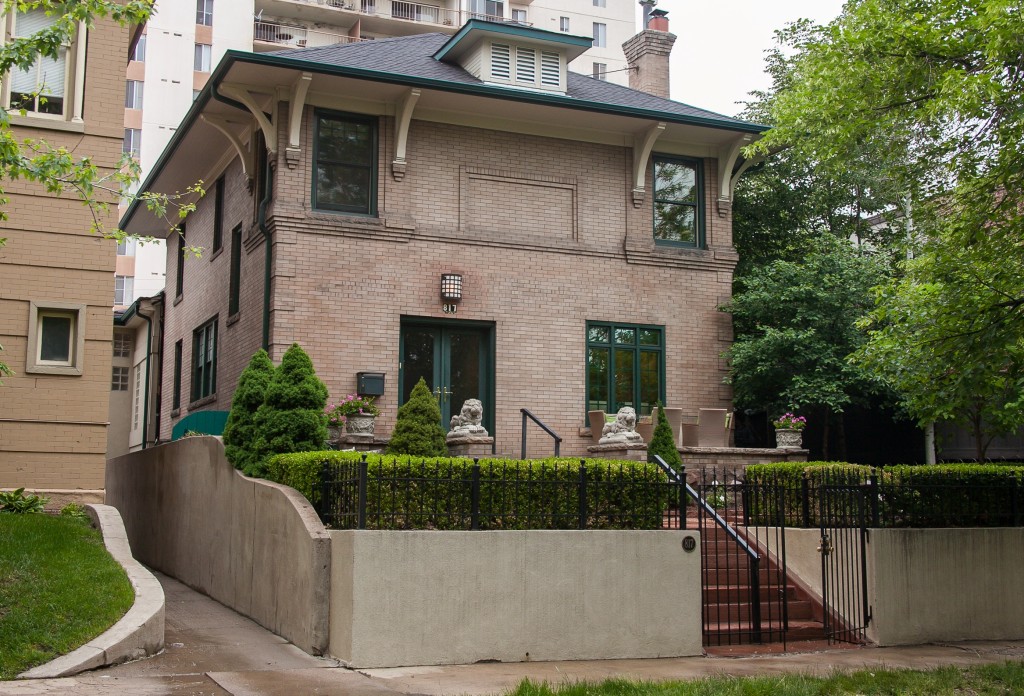 Luxury is in the Details $1,180,000 - Quality Hill (SOLD) The perfect union of glamour, function and historical significance, this Denver classic is truly one of our city's most unique properties. Step across the threshold and you'll immediately feel at home. Formerly owned by the renowned Colorado artist Vance Kirkland, this 1904 home has been expanded and artistically renovated. The home exudes tasteful modernism blended with a creative sensibility that Kirkland would no doubt appreciate. The timeless facade of a Denver traditional captivates...Continue Reading!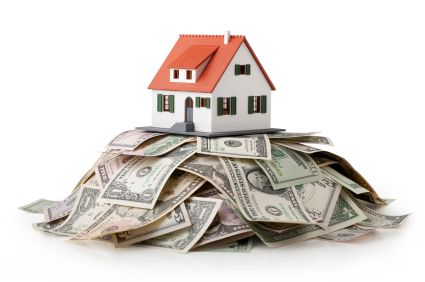 Home Financing Assistance Program Announced in Metro Cities The City and County of Denver and the Metro Mayors Caucus launched the Metro Mortgage Assistance Plus Program on March 19.  This an exciting new funding initiative to encourage Denver home ownership.  If you're looking for a Denver home and meet the financing requirements, you could be the beneficiary of mortgage assistance! Some of the program highlights: The program provides a 4% grant for down payment and closing cost assistance - money the borrower does not...Continue Reading!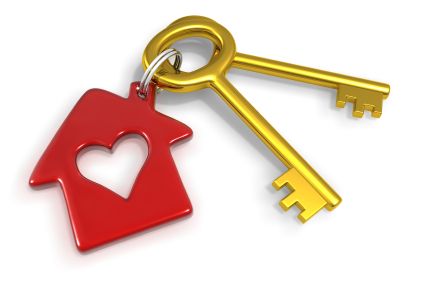 It's a snowy Valentine's Day in Denver!  Here's a big heart to all of you cuddling by the fire today. Denver's recent warm weather may have lulled you into a false sense of security when it comes to maintaining your home for winter, but now that the temperatures have dropped again, you need to make sure a few basics are taken care of. Perhaps the most important winter maintenance measure you can take is inspecting your heating system. The leading cause of...Continue Reading!
Buying a home is one of the best investments you can make, so it's important to take the right steps to ensure you get the most bang for your buck. First, figure out how much you can afford. The U.S. Department of Housing and Urban Development has a calculator on its web site to help you determine how much you can spend on a house. After you determine how much house you can afford, shop for a lender. Make sure you talk...Continue Reading!
Section 4.3.2 of the Colorado real estate contract requires you to choose whether your "cash to close" is immediately verifiable or not. The clause in the contract states: 4.3.2. Available Funds. All funds required to be paid at Closing or as otherwise agreed in writing between the parties shall be timely paid to allow disbursement by Closing Company at Closing OR SUCH PARTY SHALL BE IN DEFAULT. Buyer represents that Buyer, as of the date of this Contract, ? Does  ? Does...Continue Reading!