Each year, the Benjamin Moore design team scours the globe for the next big influencer in color, looking at trends in fashion, culture, art, and design to determine their pick. Stepping away from the soft and subtle greys and pastels of year's past, this year's color takes a bold approach. The company found "an emergence of red hues, embodying the change, strength, confidence, and vitality that permeates cultural movements around the world."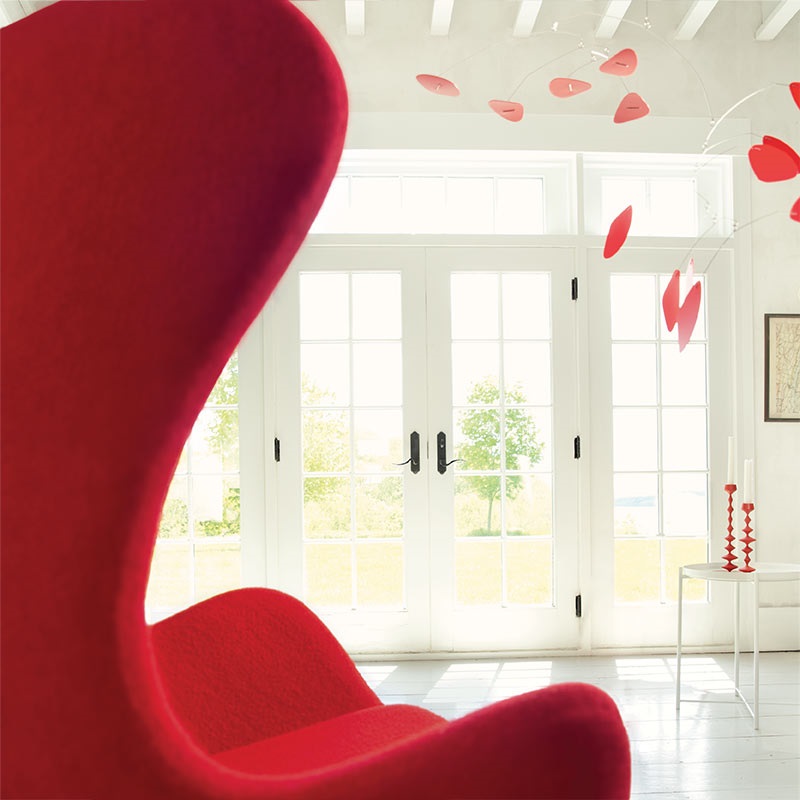 Caliente AF-290 embodies a passionate spirit to propel us forward into the new year with heat, confidence, and a boldness we are very ready to embody. This color speaks of drama- red theatre curtains, red carpet events, The Handmaid's Tale, and Twin Peaks. It's spice and fire remind us of Moroccan spice sellers, traditional Indian bindis, and the bold and royal prowess that the perfect red can make us feel.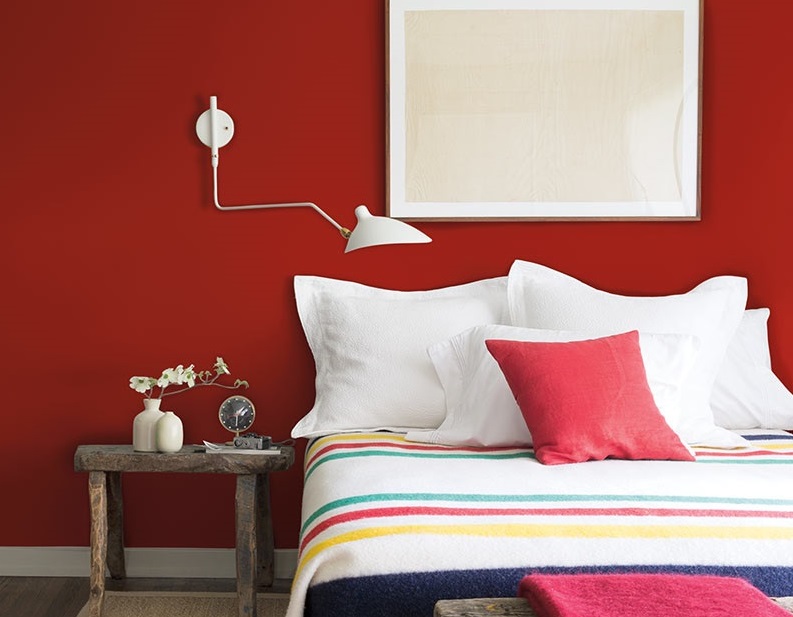 Whether you bathe a room in it's warm hue, or find an accent piece for your Thanksgiving table, we know Caliente will find a place in your red heart.
If red isn't your color, perhaps you need a little blue in your life.
SaveSave
SaveSave
SaveSave
SaveSave