Our Top Picks for Commerce in Congress Park
With its tree-lined streets and single-family Victorians, Denver Squares, and bungalows, Congress Park is often described as the perfect neighborhood for families. Even for singles, it's a great place to call home if you're looking for that calm, residential feel while enjoying easy access to adjacent hotspots such as Cherry Creek. That said, you don't even have to venture out of the nearly perfect square formed by four of Denver's main drags. Colfax Avenue, Colorado Boulevard, East 6th Avenue, and York Street in order to enjoy top-notch commerce.
Here are our favorites: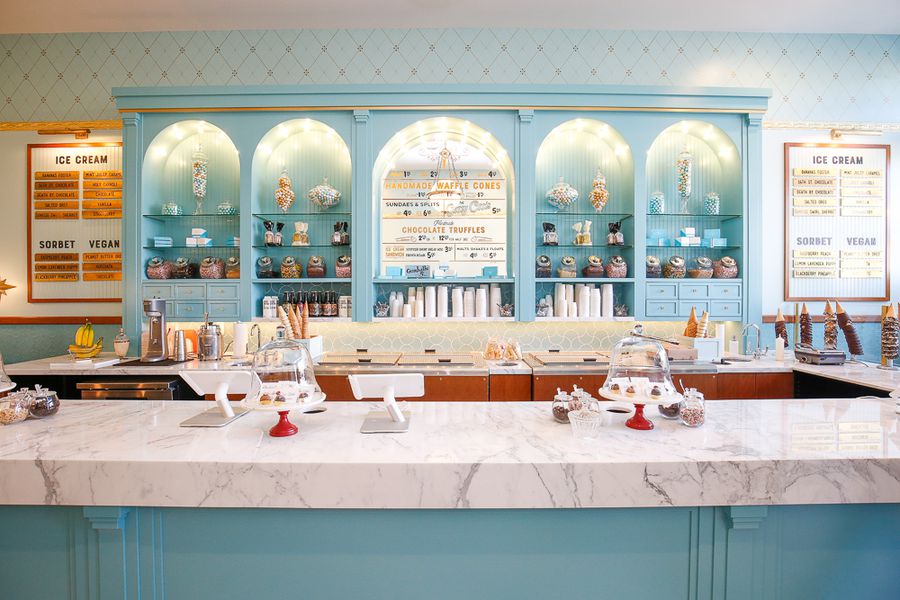 Though summer is officially over, we have absolutely nothing against a trip to the ice cream shop on a warm fall day, especially when it's for a good cause. You can feel good about every scoop because you're simultaneously contributing to Sweet Cooie's regular donations that go toward supporting women's education. Flavors range from classic to eccentric (e.g., holy cannoli, mint julep caramel, purple cow). They even have decadent vegan and dairy free options (e.g., horchata, peanut butter oreo, lemon lavender poppy). If less-than-hot temperatures kill your desire for a frozen treat, try an onyx dark chocolate or black diamond espresso handmade truffle. But, in our opinion, it's never too cold for ice cream!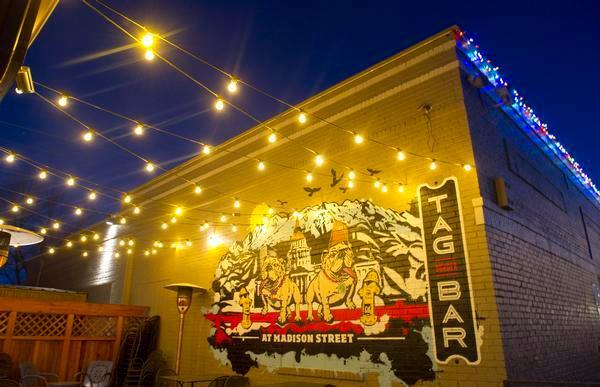 Part of chef Troy Guard's group of restaurants, TAG Burger Bar has been a neighborhood favorite since it opened its doors in 2011. This casual dining spot boasts over 20 beers on tap, a menu full of classic comfort foods, including burgers, fries, and mac and cheese, but with innovative twists. To give you an idea, a recent burger of the month was topped with whipped cream cheese and strawberry jam! Taking pride in their home state, TAG's ingredients are sourced from local farmers, and each time you order one of their inventive burgers of the month, they make a donation to a Denver-area nonprofit or school.
Along with the burgers, TAG has spirit-infused milkshakes. Let an Oh Captain My Captain bring you back to your childhood sugar-high fantasy with an added adult indulgence — whipped cream vodka!
Wild Flowers Home, Gift & Garden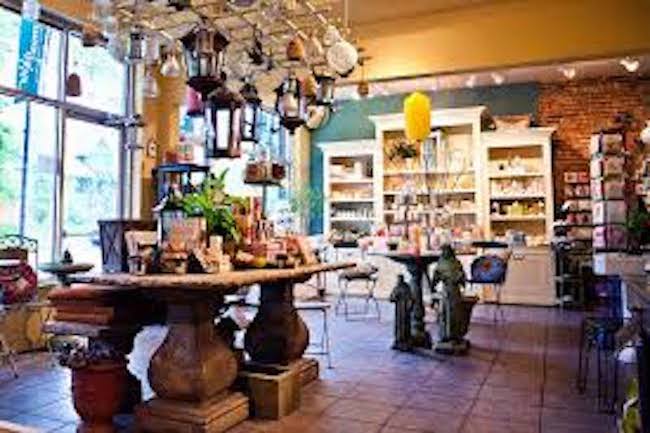 Most of us Denverites are nature-lovers, but that doesn't mean we all have a green thumb. If you fancy the idea of having houseplants, but you're too busy to care for them, stop into Wild Flowers and pick up an air plant or create a personalized terrarium with the help of the horticulturally inclined staff. Both are nearly impossible to kill and will have you feeling zen in no time. While you're there, you might as well pick up some candles, hand-made soap, or other trinkets to have on hand for those times when you need a last-minute gift; we suggest having the items gift-wrapped for free or you might be too tempted to keep them for yourself!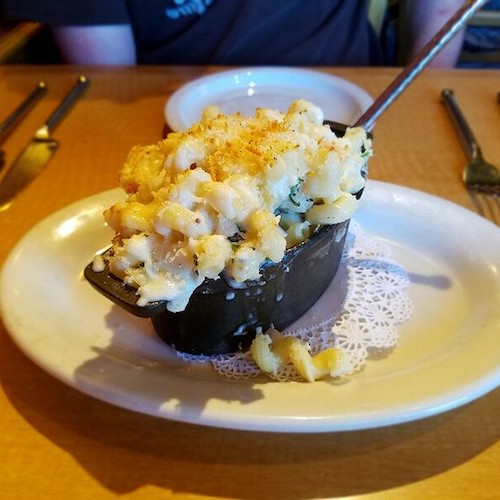 This Italian-American bistro offers up a variety of tried-and-true pizza and pasta dishes mixed in with some lesser-known specialties such as pan-seared saltimbocca and creamy piccata. Come brunch-time, the restaurant turns multinational serving the likes of breakfast burritos, chicken and waffles, omelets, stuffed shells, and paninis. And the best part? $10 bottomless mimosas! We recommend sitting on the recently added rooftop patio when the weather is great!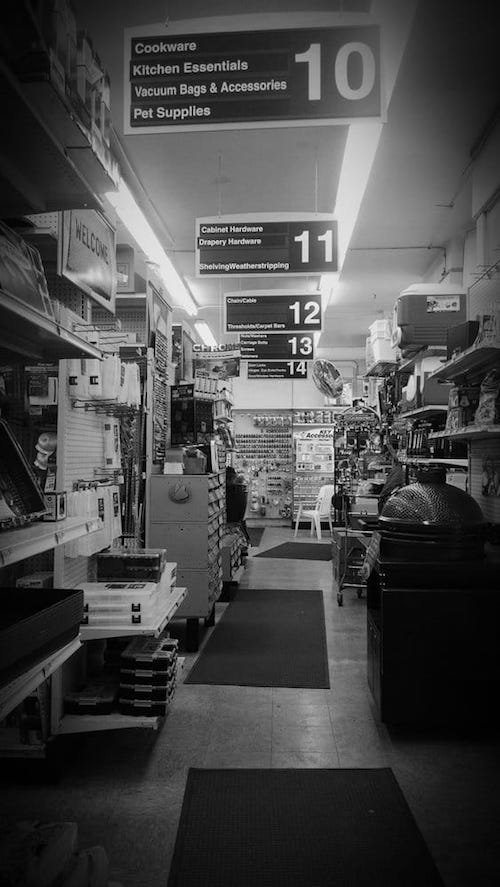 Time for some handiwork at the house, but don't feel like fighting traffic or crowds at Home Depot? Head over to the Congress Park Ace Hardware. Though they may not have quite the selection you'd find at a big-box hardware store, they pack a lot into this small storefront. If you have ideas for your next DIY home project but lack the technical know-how to carry them out, stop in and pick a staff member's brain; they'll help you find the right materials and tools and provide suggestions to ensure your success.
In 2016, Congress Park joined the Sustainable Neighborhoods Program and launched its Green Team committed to educating fellow residents on sustainable living. If first-class businesses and an engaged community speak to your soul, let us help you find your next home in Congress Park! Give us a call at 720-935-0412 or fill out our contact form.
SaveSave