Gretchen Rosenberg is the Broker Manager for the Kentwood Real Estate – Cherry Creek office.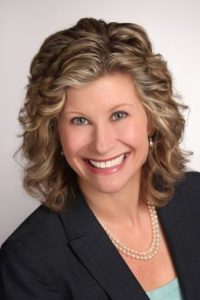 Gretchen has worked with Denver area home buyers and sellers since 1996.
Gretchen Rosenberg has served on the Board of Directors at the Denver Board of Realtors, the Colorado Association of Realtors and the National Association of Realtors.
Broker Manager
Kentwood Real Estate – Cherry Creek
215 St. Paul Street, Ste. 200
Denver, CO 80206
303.331.1400
Email: gar@gretchenrosenberg.com
Connect with Gretchen via the following social media links;
Use the form below to contact Gretchen;