Denver Was Recently Ranked One of the Most Dog-Friendly Cities in the Country
What Does That Mean for the Real Estate World?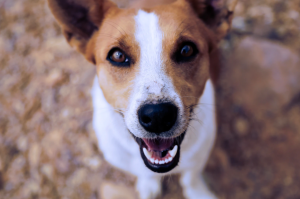 According to Rover.com, Denver is ranked number 3 for top dog friendly cities in the country. They found that 4% of homes for sale actually mention the word "dog." If you've been to any new condo complex, apartment complex, or new build recently, you'll find a plethora of dog-related amenities you wouldn't have expected.
You'll notice many home buyers are asking about dog-friendly parks and neighborhoods these days. Additionally, dog owners are looking for homes with spacious backyards and lots of grass for their babies. About 79% of buyers say that dog friendly features are one of their top 5 necessities for home buying. Woof!
Let's talk about mudrooms! What would you use a mudroom for? Storage? Coats? Shoes? Dirty dog paws? Pet owners are loving BIG spacious backyards for their fur babies…. and a mudroom is also a must! It's the perfect spot to clean dirty paws and for feeding bowls to hang out.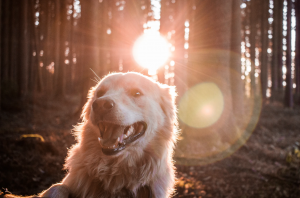 Other top pet-friendly amenities include a pet wash room, a dog door, ample backyard space for dog agility, and built in dog beds attached to mudrooms. Additionally, pet technology is in! You've probably heard of Furbo and Petcube, right? Now, buyers want these smart home technologies built into their alarm systems. These systems are camera and audio enabled so you can be checking in on your pet when you're not home.
Additionally, the people want their dog parks! Dog owners are looking for neighborhoods with dog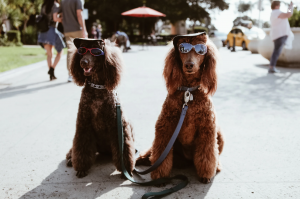 parks close by. Here are some of my favorites:
The Lowry Dog Park
The Carla Madison Dog Park
The Stapleton Dog Park
Berkley dog park
Sloan's Lake Dog Park
All of these dog parks are in fantastic neighborhoods! Interested in checking one of them out? Contact me! 😉 .
Fun Facts
About 65% of people in the U.S. own dogs
Homeowners spent 4x as much on their pets as renters did in 2017
The average number of dogs/household is 2
Avoiding light colored furniture is a must for dog owners!
Maple and oak flooring is best to avoid scratches
The Labrador is Colorado's most popular dog
Do you have questions about living in Denver? I'm a Denver native, a dog-owner, and an experienced Realtor who is ready to help you make the steps towards homeownership! I can't wait to hear from you!