Living Your Best Denver Life
I post regular updates covering your favorite topics such as:
February 9, 2021
Junction Food and Drink Opens South of Cherry Hills Denver's Love Affair With Food Halls Continues
[…]
Stay Informed
Get the latest Lifestyle Denver posts delivered direct to your email
Meet Libby!
Libby Levinson-Katz is your real estate concierge for life. With over 15 years of experience, Libby artfully tailors her services to focus on each individual client's needs.
Her expertise and vast knowledge helps guide her clients to a smooth and successful closing. Libby's clients come back time and time again for design help, moving to their dream home, purchasing investment properties and beyond.
Lets Video Chat!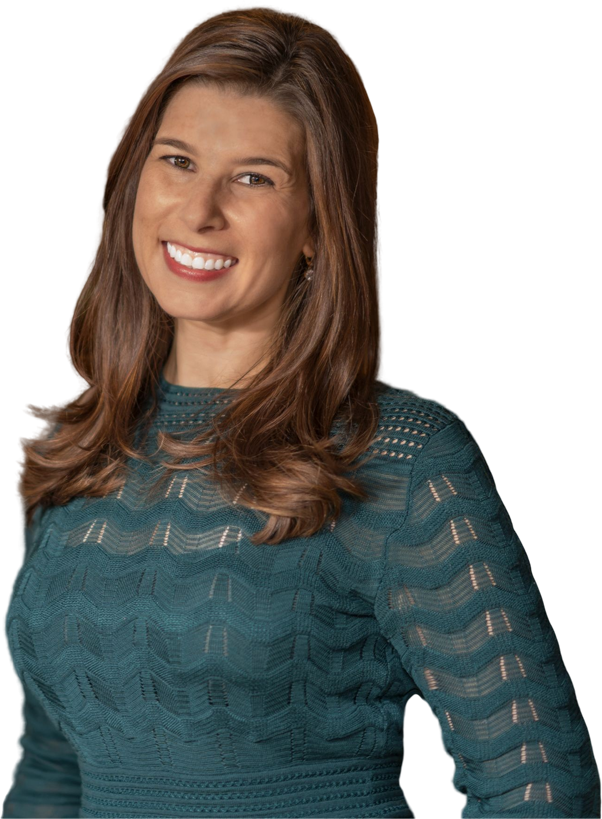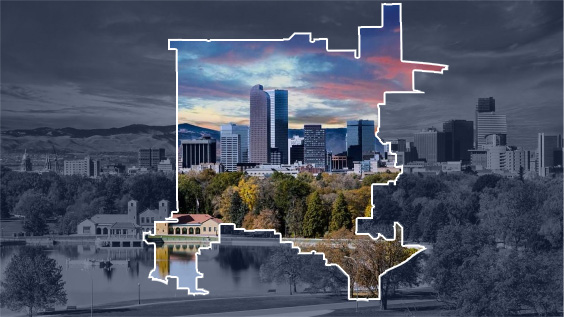 Where to live?
I'll show you what makes each area special,
& help you choose which is right for you.
Let's go on a tour!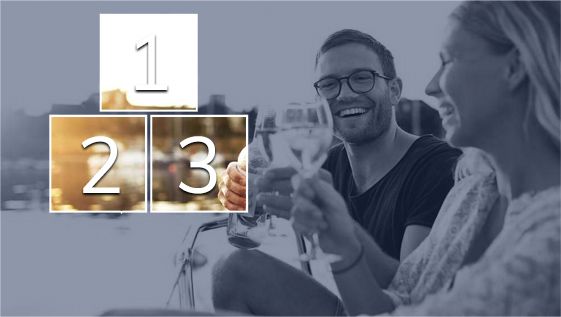 Alleviate your stress
I'll get your house show ready, priced right & sold
quickly so you can move into your dream home.
It's as easy as 1-2-3!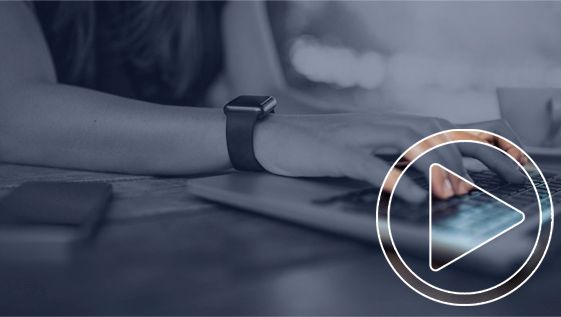 Where to start?
Thinking of making a move? Let's meet for a
consultation so I can learn your goals.
Schedule a time!
Recent

Testimonials

Read the kind words and reviews of Libby Levinson's recent clients:
Talk about a perfect match.

Libby understands our taste, personality and needs in a way that few agents do. She helps her clients navigate a complex real estate market, taking time to get to know us at a human level, and building a relationship on trust, listening and expertise (and lots of laughs along the way). We wouldn't trust these big life decisions to anyone but Libby and have now for the past 7 years.

Libby has been an absolute pleasure.

A true powerhouse who gets the job done in a breezy manner. She helped our relocation to the Denver area feel effortless and her wealth of knowledge was a huge reassurance for us. We will never work with anyone else, and we cannot recommend her expertise enough.

Libby was great during our move to Colorado.

She took the time to get to know what we wanted in a home. She was knowledgeable and detail oriented regarding the different areas to consider. Libby was definitely an asset in the whole process. We consider her a new friend in our new city. Great job Libby!

Libby was such a joy to work with!

She was accessible, professional, highly knowledgeable and focused on the needs of our growing family. We really valued her advice and support in selling our first home and finding our forever-home!

Working with Libby was a great experience!

She was extremely knowledgeable and communicative throughout the whole process making us feel at ease with a very big decision to sell our house. We appreciated her recommendations and helped us to sell the house quickly and smoothly.

We love Libby!

This is our second transaction with her, and it was so seamless and positive. Both times we received offers over asking price within 48 hours of going on the market. The first time it was multiple offers. Because of her dedication and expertise, we are able to ask top dollar and streamline the process. We trust her advice and recommend. Every vendor/third party she suggested was great to work with.

We'd never consider working with anyone else

We have now purchased two houses with Libby and sold one over the last few years. We can't say enough positive things about working with Libby. She is extremely knowledgeable about everything in the industry and always has our back throughout the process. We would never consider working with anyone else and will be calling her again when ready to sell/buy again.

Libby was absolutely fantastic! We worked together in selling and purchasing a house during COVID 19. She was patient with me and my thousands of questions about the uncertainty. She was also spot on when selling my house. Priced right and moved it quickly. She managed to guide me through a sale, purchase and move in three weeks! That's amazing service!

We wanted to say thank you again for everything you've done for us. It meant a lot to have someone we trusted during these crazy, stressful time. We appreciate the effort you put in going above and beyond. You are detail oriented and all the "little" things you do are invaluable and truly make a difference.

I cannot speak more highly of my experience with Libby. She spent over a year with me through thick and thin on the sale of my home, acting the consummate professional every step of the way. She was tenacious in finding my new home, ensuring she kept on top of every detail and ensuring my process was as smooth as possible. There is only one person I can recommend to my friends to buy or sell a home, and that's Libby!

Libby is a phenomenal and stellar Realtor. She went above and beyond to assist my daughter and her boyfriend with the purchase of their first home. She is patient, professional, smart, clear, concise and knows everything about real estate. Not only that, she is kind, nice and has a great sense of humor. There is no better realtor than Libby for purchasing or selling a home in Denver and surrounding areas.

Libby and I have worked successfully together for years. Libby is not only a stellar real estate partner but an exceptional person. She is well-informed and an expert in the industry. Libby is genuine, honorable and exudes confidence. I always look forward to working with Libby. Thank you Libby, you are the best!
Follow Libby on