July Market Stats
What to Know About Denver Real Estate Right Now
Guess what?! The Denver Real Estate Market hit record highs this past month. Welcome to July! Things typically heat up in the summer as is … but we saw record numbers of homes shift into pending during the month of June. A few theories on this:
1. People are buying houses like they were buying toilet paper in March.
2. Coronavirus put many plans on hold and buyers want to take advantage of the warmer months now, before we get a 2nd wave.
3. Quarantine made people itch for something different.
4. Prices are going up because of supply and demand, and people want to get the jump on it!
Ready for this stat? 7,676 homes shifted into pending status last month, which is 28% higher than June of last year. We sure aren't seeing an economic slowdown in the Real Estate business. But keep in mind, there are many other up and coming local spots that can still use your support during these changing times.
Trends, Trends, and More Trends
Some trends the Real Estate market is currently seeing: increased demand, less choices, record-low mortgage rates, and increasing prices. Remind you of anything? Denver's Market has been hot, hot, hot for years. Things finally started to turn slightly more in favor of buyers over the past year, but now we're seeing some similar patterns that keep sellers in the driver's seats.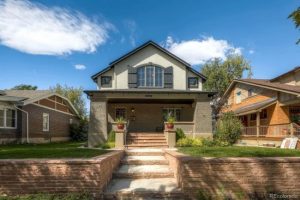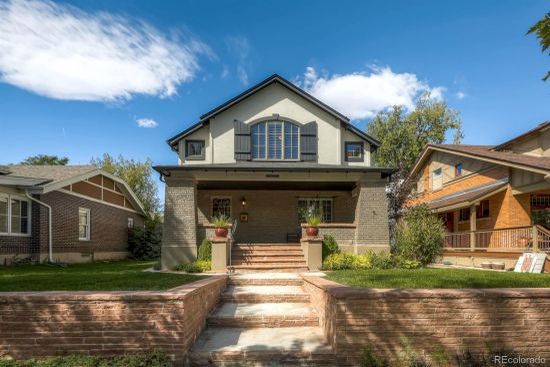 Before COVID, the average price for a property in Denver was just over 500K, at roughly 513K. Then, in April and May, we saw that number drop (due to economic uncertainty), back towards 500K. And then June came around….. and boy oh boy did we jump right back up towards that 513 number (509K to be exact). If you're wondering why these prices are going up….. think supply and demand (which I'm sure is on most of our minds thanks to COVID. Where's that TP?!).
You might be wondering…. how are Realtors doing this without open houses right now? With masks, gloves, limited showings, and whole lot of charisma … Realtors were able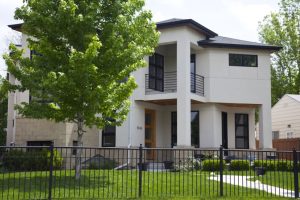 to accept a record number of contracts for clients (58% more homes in June compared May). Recently, Governor Polis gave Realtors the okay to start doing open houses again. But there are very strict rules around this process, so many of us may be sticking with virtual home tours  to keep clients safe.
Many people have reached out because they're nervous about dipping their toes into the market during this time. With so much uncertainty in our lives as it is, this can be a scary process for many. The best way to ensure this goes as smoothly as possible is to work with an experienced Realtor who knows the ins and outs of the market.
I would love to talk with you about buying/selling during this time! I'm known for smoothly navigating tough situations and would love to be the person that guide you through this process. Contact me! Let's get your buying/selling needs taken care of!