Thinking of Selling this year? Avoid making these mistakes to ensure a smooth sale!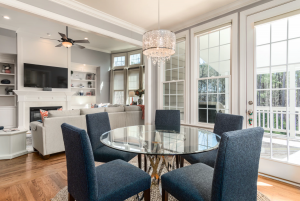 Before you put your home on the market make sure that you, and your home are putting your best foot forward!
Buyers these days are savvier than they ever have been with the help of numerous real estate apps, availability of more information than ever before and let's not forget the flipping experts Chip & Joana Gains. It's more important than ever to make sure your house is in tip-top shape before buyers come through your home.
In the Denver market the average home is selling for over $535,000. Buyers are feeling the pinch with climbing prices and interest rates. As a result, many buyers are maxing their budgets to get into their dream home which leaves very little left for updates post-closing. This means that buyers are keener to purchase a home with little to no work needed these days as opposed to leaning towards the house that needs a lot of love … and money.
Prior to putting a home on the market, I work with my clients to help evaluate any repairs or cosmetic updates need to be addressed. I only recommend addressing the items that are necessary and/or are going to make the biggest impact; I hate for clients to spend money they don't need to spend.
I've put together a list for my clients to help them get their house ready for the market. The key is to make your home uncluttered and de-personalized. Buyers can  then see the space properly and envision themselves living in your home.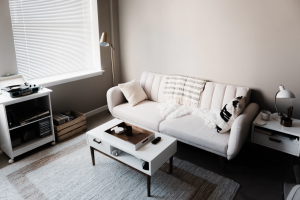 My Go-to Recommendations
But sometimes new paint, new carpet or even staging are exactly what is needed to freshen a home up to make it appeal to today's buyers;
Clean the front door and porch of cob webs, dirt, dust etc. This is a buyer's first impression of your house so make it count!
Ensure your windows are clean. They are the eyes of your house, so make sure they sparkle.
Make sure your home is clean and tidy. All beds should be made, dishes put away and floors clean. Your home should look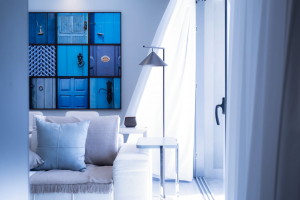 as close to a model home as possible so buyers can see the best elements of your home.
Replace light bulbs that are missing or burned out and make sure light bulbs are all the same warmth and color within your fixtures.
Additionally, you may need the assistance of staging. I try to help my clients stage their homes through de-cluttering and using their own furniture in different ways. However, sometimes a professional needs to highlight the best features of your home or how to use unique spaces.

If you are thinking of selling this year, I hope you find this list helpful to get started. I am happy to give you a personal analysis of your home! Let's get it in tip-top shape for the Denver real estate market.