Buying A Home Can Be an Intimidating Process, but an Experienced Realtor Will Make This Process Smooth and Stress-Free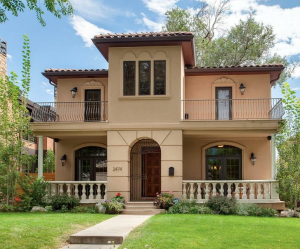 I've been in the real estate business for quite a few years now, and love it more every year. Working with an experienced realtor is the best way to ensure your buying process goes smoothly. Denver's real estate market is beginning to slow down, which means buyers are finally seeing their time to thrive in the market. If you're thinking of jumping into the market here are the things I do to ensure a smooth transaction for my clients. Is your agent doing these?
Receiving Expert Guidance
These are the things I do for every one of my clients to ensure a smooth transaction for their real estate purchase:
Frame a property search around what's most important to you
Verify that you have pre-qualified with your lender so that you offer is as strong as possible and are comfortable with your price range
Communicate with your lender to determine a the best strategy for your offer
Search MLS daily to find new properties that match your criteria
Preview properties, schedule appointments and accompany you to showings
Analyze comparable property values and advise you on current market conditions
Structure and prepare your offer, review disclosures with you and deliver the contract in a timely manner
Negotiate skillfully on your behalf and promote clear and frequent communication among all parties
Facilitate the home inspections, negotiate the findings with the Seller, collecting invoices and accompanying you to the final walk-through and closing
Review title commitment, facilitate lender approval & insurance coverage, as well as recommend attorneys, tax professionals or any other service you may need
Responsiveness
Act in good faith at all times
Adhere to your instructions and wishes
Return all calls and emails promptly
Closely track dates and deadlines
Accounting
Receive and monitor all earnest money deposits
Receive and deliver all documents in a timely manner
Review final settlement statements
Loyalty
Place your interests above all others
Keep your personal information private
Ensure that all parties to the transaction are fully informed about any material facts that may affect the transaction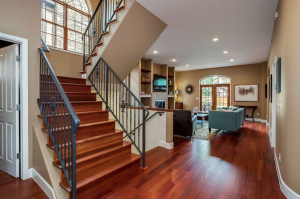 I would be honored to assist you during this exciting time! Moreover, the home buying process should be fun. In addition, working with an experienced realtor will leave you feeling stress free while you plan for the future of you and your family. Contact me here. I can't wait to hear from you!