Real Property Transfer Forms- What Are They, and What Should Your Agent Being Doing to Prepare You for Them?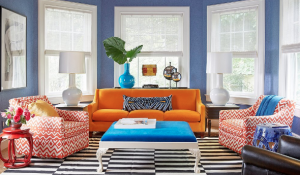 Real Property Transfer Forms are used on every closing in the State of Colorado. Everything on this document has already been filled out with the exceptions of lines 5 and 9. At the time of closing, the buyer is expected to fill out the remaining lines if they're receiving personal property at the time of closing. First, the buyer has to define the personal property. Personal property can be defined as:
Carpeting
Appliances
Window Treatments
Any furniture negotiated during the sale
In addition, the buyer then has to decide what they think these items are worth on the Real Property Transfer Form. The buyer has to check whether the personal property they're receiving is in new, good, average, or poor condition. Then, they come up with the value of the property they see fit.
Here is an example of Colorado's Real Property Transfer Form: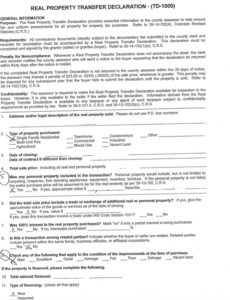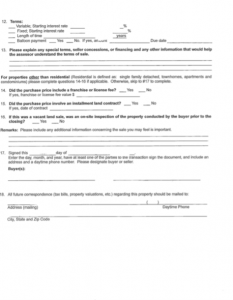 What Should Your Agent Be Doing?
Often times, buyers have no idea what this form is when it emerges during closing. I make sure to prepare my buyers for this document while we're doing the walkthrough prior to closing. This helps them determine what the personal property values might be during that time, instead of at the closing table.
I also make sure to keep the receipts and invoices for fixes and maintenance, so we can keep track of what was fixed. These are integral steps to the closing process, as they keep your buyers informed and prepared for their closing date.
Do you have further questions on the Real Property Transfer Form or any other real estate related inquiries? Contact me for more information on Denver's Real Estate Market. I'm looking forward to hearing from you!