9th and Colorado is Moving Along Quickly
Here's What You Can Expect From Denver's Latest Hotspot
There's so much happening around Denver, but if you've driven past 8th/9th and Colorado recently, you know BIG things are happening! In addition to a a massive movie theatre, we're getting so many fabulous restaurants! I'm getting so excited to walk on beautiful summer nights to this fantastic development. Let's explore what's coming!
Postino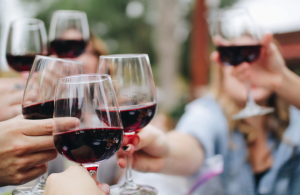 Postino Wine Cafe is on the way to Congress Park/Mayfair/Hilltop! Now, you don't have to drive all the way to the Highlands at rush hour to get the most amazing bruschetta in the city. If you drive down 8th, you can already see the stylish, modern building forming.
HopDoddy
What is HopDoddy? One of the best burger bars EVER! I can't believe they're going to be in walking distance of me in the coming months! Their buns and patties are all handmade…. and by oh boy do you not want to miss a milkshake of theirs!
Zoe's Kitchen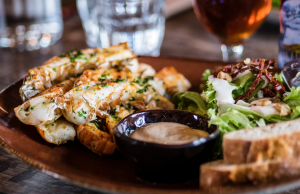 If you're like me, I've seen a lot of Zoe's Kitchens around the city. Or have I? Well, either way, there's one coming to 9&Co! If you're looking for a quick, healthy bite…. Zoe's is for you! Mediterranean galore!
Clean Juice
Juice bars are so trendy right now…. so I'm excited to have one close to me that I can try! Clean Juice is all about health and wellness. They use natural ingredients and  hear they are the absolute best. This is a national chain started by a family…. and I can't wait to try it out!
Gelato Boy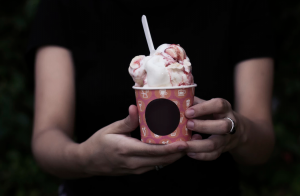 We haven't talked much about dessert yet… so let's bring gelato into the conversation! Previously, you could find GB at Zeppelin Station. Now, it's coming to a 9&CO near you! The blackberry lime coconut…. ugh. Nothing beats it!
Pizzeria Locale is a spectacular lunch and dinner spot. Need a quick bite? Want to sit down for a bit? Have a date? Bringing the family? They're perfect for any need you have! Their ingredients are always fresh and delicious; be sure to stop by when they open!
Do you have questions about 9&Co and the value of the neighborhood? Contact me for more info! And be sure to follow me on Lifestyle Denver!