Fall is Fast Approaching, Which Means it's Time to Start Thinking About Getting Your Home Ready for the Changing Season!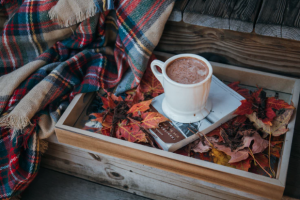 It's still July, but Fall is fast approaching. It's my favorite season, and as I mourn the transition from Summer to Fall, I'm elated by the potential for fall decorating. The changing leaves and cooler weather mark a turning point for the year, and I'm excited to be able to share some of my favorite design trends with you in preparation for the cooler months!
The Curated Look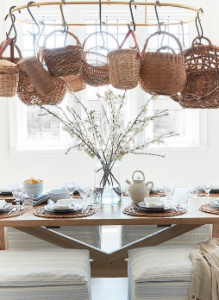 The curated look is expected to be one of 2018 most popular interior design trends for fall. Additionally, its a great way to get organized. Showcasing the "clutter" you've collected over the years makes your room look clean while displaying your most prized possessions.
Create a Gallery Wall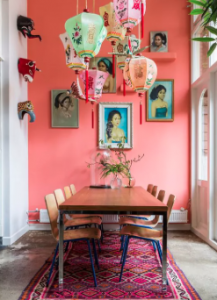 Chances are you might have a wall with excess space, making that area look bare. Take important photos, pieces of art you've collected, or prints and get creative! This creates a curated, clean look for you and your guests to admire.
White on White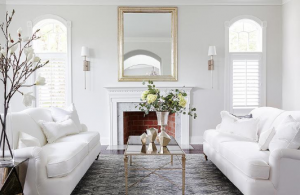 The white on white look is becoming increasingly popular in the design world. Additionally, the look adds a fresh, unexpected vibe to any room.
Mixing and Matching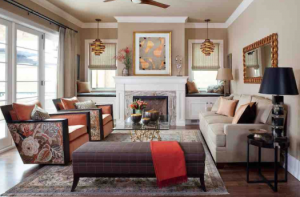 Not all exterior spaces have to match. This fall, try getting creative and unique with your furniture. Mixing and matching with various design style can brighten and illuminate a room.
Vignettes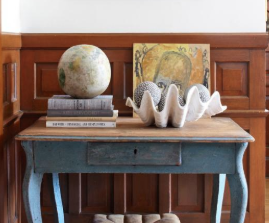 Gather some of your favorite unique pieces and get creative! Vignettes can be unexpected, adding fun and aesthetic pleasure to a space. Reconfiguring pieces that haven't had much show time gives your space a fresh new look.
Bright Colors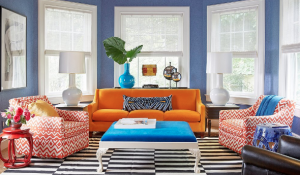 The best nod to fall? Mix and match bright colors. This way, you don't have to commit to one or two colors.
Flea Market

You won't believe the amazing pieces of furniture and accessories you might find at your local flea market. The Denver Flea is the perfect place to find unique pieces created by local artisans. Incorporating antiques and vintage into your space is a great way to cultivate unique and distinct designs.
Display a Collection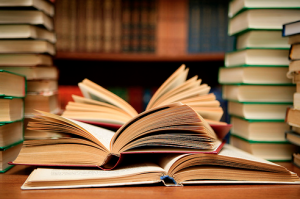 Many of us, when we travel, collect objects from our adventures. Books and seashells are overtaking parts of my own home, and displaying them as a collection is a fun way to give them some stage time.
Bright Colors on Black Walls

High contrast design is an increasingly popular interior design trend. Black walls with bright colors add a unique texture and contrast to your space. The bright accent colors will blossom into life juxtaposed with a dark colored wall.
Trays and Bar Carts

Have you always wanted your home to feel like a 1920s bar scene? Adding a gold trimmed bar cart and tray to display your liquor and other items is a great way to spruce up your entertaining area.