Colorado is Home to Over 350 of the Best Breweries in the United States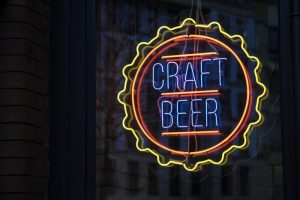 Colorado's secret is out: we have some of the United States' best breweries. Additionally, 150 of them are located in central Denver. So, how do we continue to enjoy the fun atmosphere, community feel, and of course, fantastic beer our breweries have to offer when Summer closes its doors? Here are my top 5 picks for best Fall/Winter breweries in the Mile High City!
Alternation Brewing Company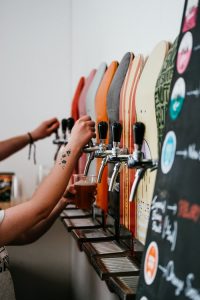 This hip, 3 barrel brewery on South Broadway is a fun place to hang out indoors with a beer or two. They open their patio doors in the summer, but the eclectic indoor atmosphere keeps the fun going all year long.
Ratio Beer Works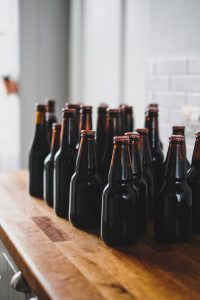 Ratio Beer works I located in the heart of Rino. It attracts all sorts of people to their fun atmosphere and plethora of events (trivia is one of my favorites!). They are able to brew a large quantity of beer, which means they expect to seat a large amount of people (outdoors AND indoors)!
Bruz Beers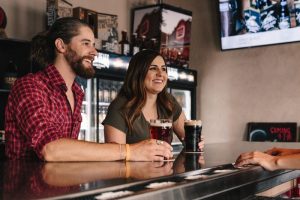 Bruz Beers is located in a family friendly neighborhood and welcomes people of all ages to join. They often have food trucks (Basecamp Provisions is one of my favorites!), which is the perfect addition to their infamous trivia/game nights.
Grandma's House
Grandma's House brewing is located on S. Broadway near Evans Avenue. This one of a kind adventure is the perfect cold weather spot (they don't have a summer patio). Enjoy bingo, trivia, yoga, and knitting events hosted by the brewery as you enjoy their raspberry sour. It's a very cozy spot…just like grandma's house!
Dry Dock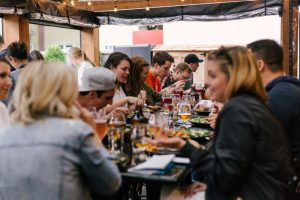 Dry Dock is located in Aurora, near a plethora of restaurants and retail. If the weather is cold, Dry Dock is the perfect spot to stop into for a beer. Their seasonal flavors will make you feel right at home on a cool fall day, and the warm atmosphere will keep you from anting to leave.