Berkeley Welcomed LED Street Lights to the Neighborhood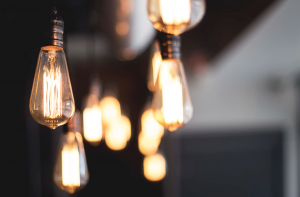 Summer: more light, more light (in reference to Florence and the Machine…who I'm seeing tonight at Red Rocks!). The City of Denver is making some big upgrades to street lighting all across the city….and they started with Berkeley.
Xcel Energy is helping out with this process by installing more than 44,000 LED lights to help make our city brighter and more efficient.
LED lights are more energy efficient and environmentally friendly in comparison to incandescent lights. Additionally, the are lighter and brighter which helps evening walkers see better and feel safer.
The installation of these LED lights is expected to cut Denver's energy use in half. Yes, in half!!! These lights are also more white/yellow than bright white,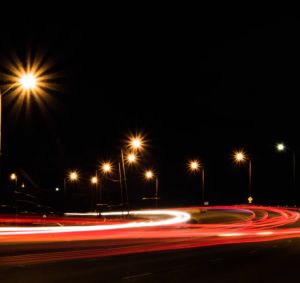 which helps with potential vision barriers for people with vision sensitivity.
Fun fact: most light escapes upwards. The new LED lights will make sure no light escapes and will be directed to help make sure you can see at night.
Be on the lookout for Denver's latest additions! Coming to a neighborhood near you…. 🙂
Do you have questions or want to be the first to know what's happening in Denver? Be sure to subscribe to the blog and follow Lifestyle Denver on instagram!