Today is the longest day of the year, which means there's plenty of summer to celebrate!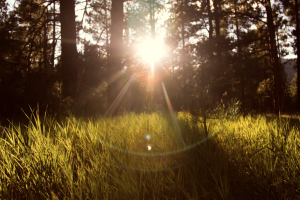 It's felt like summer to me the last few weeks…. but the official start of the my favorite season is tomorrow! Are you interested in saying goodbye to spring and hello to pool days, hikes, and patios galore? Check out my list of ways to celebrate the summer solstice this year…. and don't forget…. it's tonight!
The Solstice starts at 9:54 AM MST today, June 21st. This means the sun is directly over the Tropic of Cancer at 23.5 degrees north latitude. This also means it's time to get outside and celebrate!
What's better than spending time outside while ringing in the new season? Check out this amazing evening hike tonight…. led by some of the best!
Details:
Willow Creek Trail: Hikes meet in the parking lot just south of the baseball field at Prairie Sky Park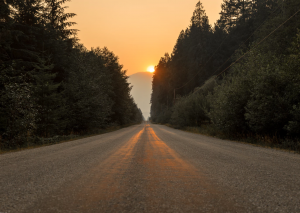 Time: 7-8:30 PM
Psychic Fair
Spirit Ways on Colfax is helping you bring in the summer solstice! This is one of my favorite spots to find unique gifts and trinkets while getting to explore. I absolutely love it!
Details:
All Readings $1.00/min
All Reiki, Shamanic & Energy Healings $1.00/min
Local Artisans!
Khari's Wiccan Treasures
Leonard Crystals and Jewelry
Michael Prince – The Typewriter Poet
FREE Faerie Project with The Faerie Lady!
Saturday June 22nd 10 – 7pm
Sunday June 23rd Noon – 5PM
Ace Eat Serve!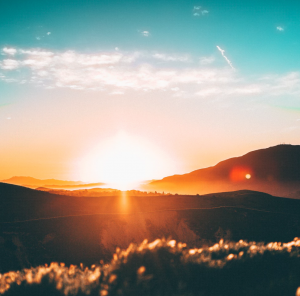 Ace is throwing an amazing Summer Solstice get together in honor of the new season! From their website:
Their SUMMER SOLSTICE PARTY is tonight, June 21st from 6pm-9pm!There will be a whole pig roast on the patio, spiked sweet tea, and beats by All Night Train.  Can't wait to see you there!
Check out the amazing Dos Luces brewery on Broadway…. where they are hosting the most amazing summer solstice festivity!
They will have the the release of a special barrel-aged Imperial (Sapa) Chicha, Túpac Amaru III with Sour Cherries.
Additionally, the celebration will have a cultural dance performance from Qashwa at 5pm. Then, an original Chicha music performance by Aldo Pantoja from Don Chicharrón as DJ Aldohualpa will happen at 6:30.
Details:
June 22nd | 12:00 pm