Denver Weather Makes Dining Outside a Summer Necessity
My Top Outdoor Dining Spots
I spent the weekend in a very humid climate recently…. and it made me SO grateful for our weather! All I could think about was getting home and dining on my favorite patio. Sweat free – and with lots of craft beer! Here's my list of best outdoor dining spots.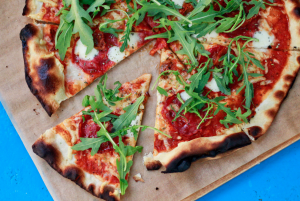 They have an amazing outdoor patio! It's in the back, so the traffic from 6th avenue is practically non-existent. I LOVE their calzones and you can't go wrong with their Oysters. Angelo's also has an amazing happy hour. So be sure to check them out this summer!
I love this patio! It's so quiet and quaint. It's spacious and beautiful and I absolutely love it. Not to mention their food is fantastic. Amazing views of the Highlands and downtown Denver. It's your latest sushi spot!
Racines is an oldie but goodie. There's a fabulous spacious patio, which is also covered! Racines is such a refreshing spot to catch up with old friends for lunch or talk with a client. The mexicali salad is unbeatable!
This is my new favorite breakfast spot! Mimosas on their patio in the highlands is the absolute best way to start or end the weekend. And did I mention their food id phenomenal?!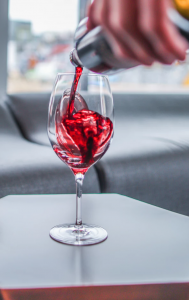 Are you looking for a fab rooftop with gorgeous views of the city? This is your spot! The rooftop patio is always full of people looking to have a good time. I absolutely love it and I hope you get a chance to try their tacos and margs! (Their DTC location has a great patio as well!).
If you haven't been to this rooftop yet…. you have to go! It's so spectacular and I can't believe how beautiful the city looks at night. Their cocktails are one of a kind and the staff is fabulous. I'm so jealous of those views!
Thanks for reading! Do you have questions about Denver real estate, living in Denver, or working in Denver? Contact me and be sure to visit me on instagram!