August Market Stats: What to Except From Denver Real Estate
Denver Real Estate Heats Up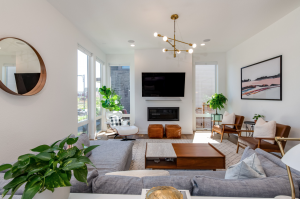 July was a busy month for Denver Realtors and the August Market Stats reflect it! As the market heats up, we are seeing record high numbers in July, despite the rising number of COVID cases and growing concerns about the pandemic. Roughly 7% more properties closed in July 2020 than in June of 2017. The Buyer demand is not slowing down.
The past few months have lead Denver Realtors to believe that record numbers of closing might be possible after concerns the Denver market would take a hit due to COVID-19. As prices jumped last month, to an average over $600,000 for the first time in Denver's history, we are now sitting back to re-evaluate the market! I remember when we hit over $500,000 just two years ago and now we're talking $600K!?!
Remember when showings were shut down for a few weeks, which caused buyers to have to bid against each other without physically seeing a home? Those days are thankfully gone, but Sellers are still sitting comfortably sitting back to choose the best offer for them.
Homebuyers who are struggling to get their bids accepted are now looking for other options. Roughly 51% are continuing the search for their dream home. 37% are expanding the search area, and 21% are willing to accept a smaller home than originally planned.
Interestingly enough, Aspen, Crested Butte, and Vail school districts are seeing a sharp uptick in enrollment as families are moving to their vacation homes to escape pandemic uncertainty. All across the country people are changing their plans left and right to keep up with the moving pandemic pieces.
I recently had some friends who have been trying to relocate here for the past year, but they have had difficulties selling their home in Florida. They were also trying to figure out how they are going to approach school for their children with the ever present debate of going virtual or trying in-person learning. In the end, they chose to buy an investment property which allows them the flexibility to live in Denver while their kids attend their out-of-state school virtually. This also frees up their primary home to sell it un-occupied so that they can purchase their new primary residence in Denver once their home sells.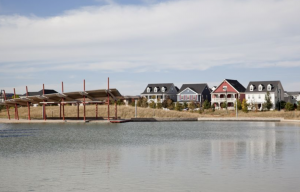 My Take on the Classic Market ($300,000-$499,999)
The classic market is rebounding nicely. While we aren't back to business as usual quite yet, new listings were up 5.24% to 3,476 units from 3,303 the month prior and up to 6.01 % from this time last year from 3,729 new listings.
Pending properties were down 4.35% to 3,274 from 3,423 the month prior, but up 14.12 percent from this time last year from 2,869 pending sales.
Detached new listings were also up 7.32% in July with 2,493 listings compared to 2,323 the month prior. Saying that, pending sales were down 4.11% from 2,504 in June to 2,401 in July. Closed sales followed the same trend down 3.63% from 2,262 the prior month to 2,180 for July 2020.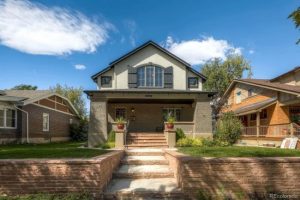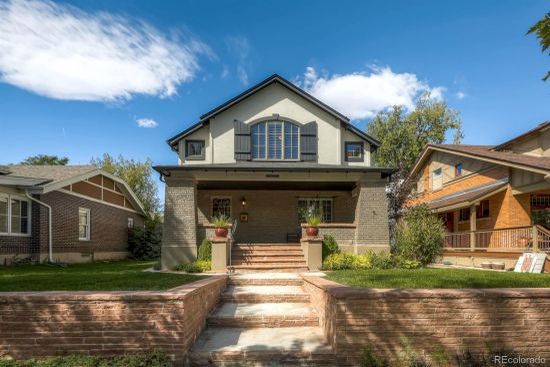 Closed sales were up 5.93% from 3,593 units last year to 3,806. Average days on MLS was holding firm with no change year over year with 30 days on average and the close to list price ratio was up slightly to 99.60 %, giving the detached market a run for its money.
Denver Stats: The Market Heats Up
The average active listings for July was 16,584 (1985-2019)
Record high July was 2006 with 31,989 listings
Record low July was 2020 with 6,449 listings
Open houses are allowed in Colorado again, per the order of governor Jared Polis!
Over 51% of all detached home sales closed in the 7-country metro area in June were flash sales (which means they were pending after just 1 week on the market).
Have questions about living in Denver? Contact me! I would love to share my knowledge of the Denver metro area and beyond with you!