Denver's Best Art Exhibitions Coming in 2020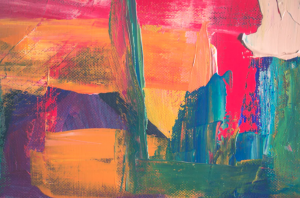 If you're mourning the nearing end of the Monet exhibit….. never fear! There are so many spectacular art exhibitions coming to Denver this year. I am an art fanatic, and if you saw my recent post about Get the Gallery, you know that art is my favorite part of the design process. One of my favorite Denver events is first Fridays on Santa Fe…. I've left with countless pieces of spectacular art that lives on my walls. Snd when I say lives…. I mean I don't think they are EVER coming down; I just love them so much!
We are so fortunate to have so many amazing local galleries in the Denver area. Not only do we have the DAM (Denver Art Museum), but we also have the Museum of Contemporary Art, the Abend Gallery,  and the plethora of local spots on Santa Fe and in RiNo. Whenever I feel sad about Monet leaving, I remind myself that there are so many opportunities to see great art around the city!
Arguably, Denver is one giant art gallery. We have amazing street art lining the walls and alleys of the city. So if you're feeling a lack of art in your life, step outside and I guarantee you'll find something amazing.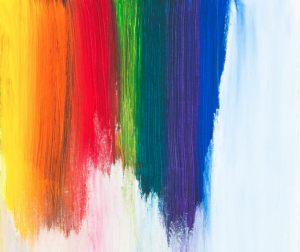 MCA: The Exhibits I'm Most Excited about at the Museum of Contemporary Art
Francesca Woodman: Portrait of a Reputation  (through April 5th, 2020)
Stacey Steers: Edge of Alchemy  (through April 5th, 2020)
Nari Ward: We the People (opening April 24th, 2020)
Denver Art Museum
Shantell Martin: Words and Lines (through January 31st 2021)
By Design (opens June 6th, 2020)
FRIDA KAHLO, DIEGO RIVERA, AND MEXICAN MODERNISM (opens October 25th, 2020)
Abend Gallery
Jon Doran Solo Exhibition (through August 1st, 2020)
Ryan Morse Solo Exhibition (opens October 5th)
Horizons (opens April 6th)
Keep in mind, these exhibitions are up for shorter amounts of time, so be sure to mark your calendars!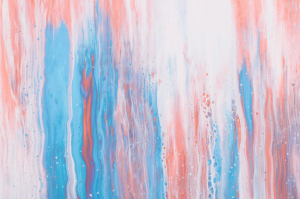 My Favorite RiNo Art Galleries
Pattern Shop Studio
Thanks for reading! I absolutely love having the opportunity to share my favorite locals spots with you. Are you thinking about making a move this year? Maybe these 2020 art exhibitions will inspire your design needs! Contact me for more info on living in Denver and navigating Denver's Real Estate market. I would love to grab a coffee with you!