July is reliably Denver's hottest month of the year — when measuring in Fahrenheit, that is. The housing market, on the other hand, wasn't so hot this year, fizzling like a sparkler on the 4th. Combined single family and condo sales cooled off by 20% from June 2017, and though active inventory increased by a little over 4%, it marks an all-time low for any month of July dating back to 1985.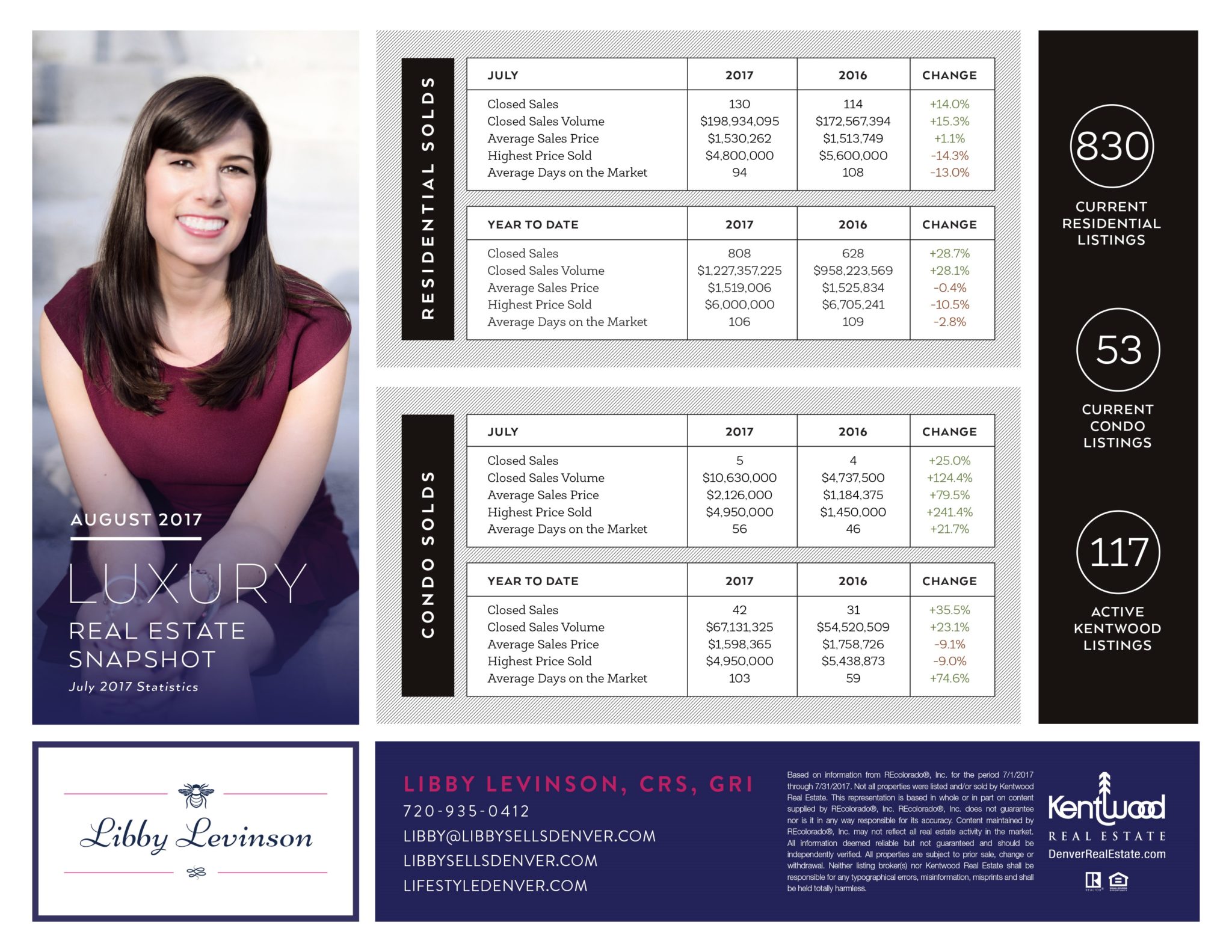 Are we worried? Absolutely not! Aside from the lack of inventory, year-to-date data is showing growth compared to 2016, with sales volume climbing by over 13% and single family average sold price steadily advancing toward the Premier Market.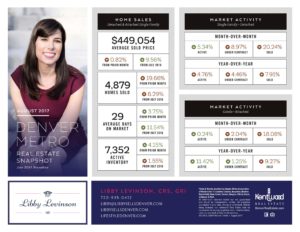 Another factor that may boost the market comes from a change in the way the three major credit bureaus calculate scores going forward. Starting July 1st, obtaining a home loan potentially became easier for \borrowers with a less than stellar financial history. By excluding any non-contractual debts from reports (think unpaid traffic tickets and tax liens), credit scores will likely improve for many. Also benefitting from these revisions are those who have been fighting the bureaus to erase incorrect information from their credit report. Until now, your credit score may have been affected by the blemishes of someone with a similar name to yours, and requesting the wiping of erroneous information has typically been a long, uphill battle. Since these blunders will now be removed, long-time aspiring homebuyers who were previously unable to get a loan will be entering the market.
If you've been unsuccessful in getting approved for a mortgage in the past, give us a call at 720-935-0412 or fill out our contact form. We'll help you check your new credit score and go over your options with you!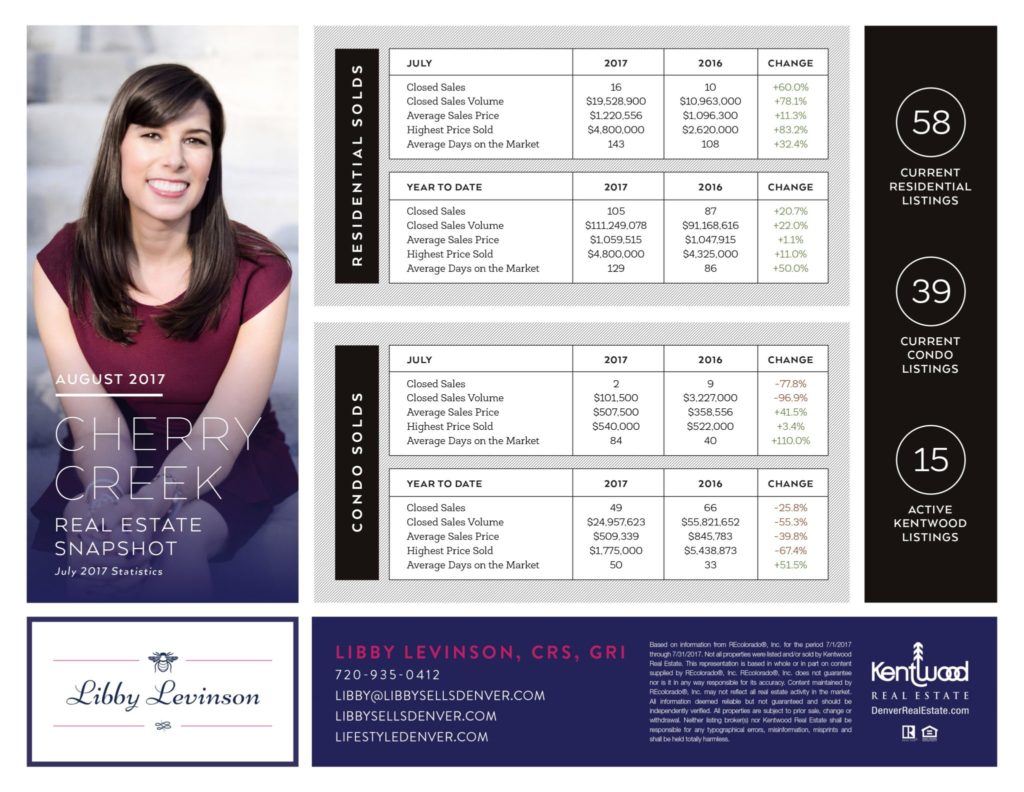 Note: All statistical data unless otherwise noted has been sourced from the August 2017 Denver Metro Real Estate Market Trends Report compiled by the Denver Metro Association of Realtors and includes 11 counties: Adams, Arapahoe, Boulder, Broomfield, Clear Creek, Denver, Douglas, Elbert, Gilpin, Jefferson, and Park