Dog Friendly Dining in the Mile High City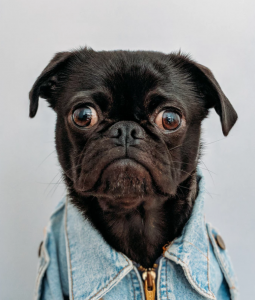 I realized recently that I didn't know any spots in the city where I could take Marcuccio and Emma. Even after doing some research online, I found that lists of dog-friendly patios were outdated. I'm excited to share my updated list with you! And be sure to tag me in your photos using #goexploredenver on social media!
Racine's is a classic. I have been going there since it was located on the corner of 8th and Speer (anyone else remember those days?!). They have such a big, spacious patio. And in addition…. they're dog friendly as can be! Last time I was there with the pups, they made sure to bring out tons of water and treats for my babies. Nothing pairs better than a mexicali salad and a date with the pups on the patio.
The Urban Egg in DTC has dog friendly patio seating…. which I LOVE. Some of their tables don't have dog friendly seating, so be sure to get there early to reserve your spot! I love their eggs benedict… and they're always so attentive to my pups. Highly recommend!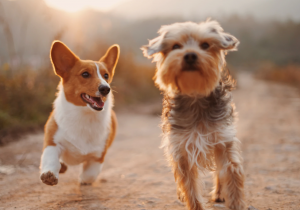 The watering bowl is my favorite spot EVER. Imagine a place where you can dine, drink, and socialize in a dog park…. welcome to the watering bowl! They often have a huge pool filled for the dogs to run and splash in as well. It's so fun, and I highly recommend you go while the weather's still nice!
Subculture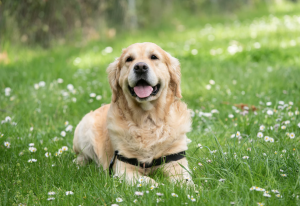 Are you looking for an awesome sandwich? Are you hoping to spend your lunch with your pups? Look no further thanSubculture in Cap Hill! They even have delicious cocktails…. what could be better?! Check out their spacious patio before the weather starts to cool off (stay away, snow!).
Your favorite vegan joint is dog friendly! They allow dogs to be leashed on their patio and even offer some dog friendly treats ever once in a while. I love their food, and there's nothing better than enjoying a healthy breakfast while spending time with the pups.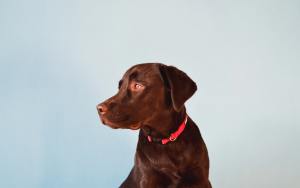 I have such nostalgia when t comes to LBG! I love sitting under the lights and soaking up the sounds and scents of summer. Their food is stellar (that black bean burger…. unbeatable!) and they allow pups to hang out on the patio. It's such a great spot, especially now that Little Man's spaciest creation is right next door. Be sure to get Fido some vanilla ice cream while you're at it! Have a bit of extra time? Check out the Lowry Dog park – it's our favorite spot. But watch those paws – that gravel can tear up your furry friend's paws if they aren't used to playing on gravel.