February Market Trends Report for Denver's Real Estate Market
Thing Are Off to a Brisk Start – just like the weather this month!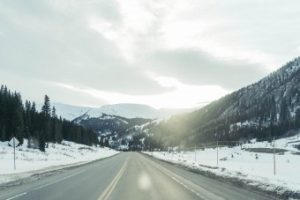 Let's talk February market trends! January saw a massive increase in new listings from the month prior. Often times, buyers can be discouraged by lack of choices this time of year. However, 2020 has been a bit different. January saw an 89.72% increase in listings  (compared to December). This is a huge percentage! And even better, buyers were grabbing up properties quickly last month. In fact, we couldn't keep properties on the market before buyers were scooping them up.
So why did we see the market heating up so early?
Low interests rates continue!
No post-season Bronco games – more time to shop!
Warm weather – did we even have any snow in January?!
Now that February is bringing the snow (well, hello nice to see you Winter), it will be interesting to see how buyers and sellers interact with the market.
February Market Trends Report- Quick Stats
The average active listings for January month end was 13,253
Record high January: 2008 with 24,550 listings
Record low January: 2018 with 3,869 listings
Millennials are the biggest segment of home buyers in Denver
Mortgage purchase applications were up 5% month over month at January's end
New builders reported an increase in foot traffic in January (nationally)
What's Unique to Denver?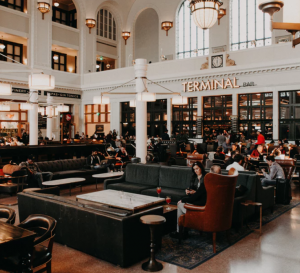 Realtors saw property tax notices showing up around the city last month. The median values for residential properties is up by 20% from 2017. If you're a homeowner, and you disagree with your tax assessment, you have up to 2 years to appeal. Need help appealing your assessment? Give me a call, I'm happy to help!
Saying all of that, buyers in Denver are still very discouraged by low inventory. Seasonally, we would expect this, but our market has been hot for so long that buyers are really feeling the heat. Remember, we have a presidential election happening this year, which means the market will probably wrap up sooner than usual. Maybe it's a good thing our market is starting earlier this year than usual (it gives you some added bonus time to navigate the market). If you're considering putting your listings on the market, now might be the time to do it in order to take advantage of the low inventory. In fact I have two coming on shortly and I have a feeling they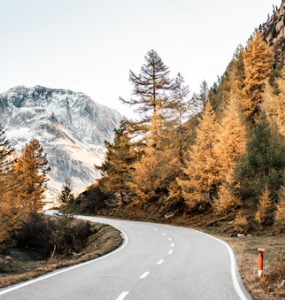 won't last very long.
Zillow recently conducted a survey and found that Denver, Dallas, and Portland are the only non-southern markets expected to out perform this year. Sorry, San Francisco! You're predicted to have the worst housing market in the country – perhaps it's all the residents leaving California for sunny Colorado – we have tons of sunshine and lower taxes!
Buyers may need a more competitive edge in our market this year with tight inventory. One way to do that is by working with a lender who offers an earnest money guarantee; this allows you to wave the loan termination deadline. Have questions about this? Let me know I'm happy to shed some light on this new tool.
Want more information about Denver's February Market Trends Report? Let me know! I'm happy to answer any questions I can.
Our market is still hot!! Let me help you navigate what it means to be a buyer or seller. Contact me for more information on Denver living and Denver Real Estate. I would love to grab a coffee with you and warm up during this cold February!