Get the Gallery is a New Art Rental Program in Denver
Get the Gallery's Motto is this: art simplified. And they do exactly that!
Putting art in your home can be a complicated process. Art is expensive, and choosing to make the big purchase for a piece of art you love can be scary. Will it fit? Will I still love it in the years to come? That's exactly what Get the Gallery, based in Denver, is aiming to help with.
Now, you can gaze at and enjoy original artwork you love without making the commitment. The best part? It's hand delivered to your door…. What's better than that? In short: have fantastic pieces of art in your home without buying anything.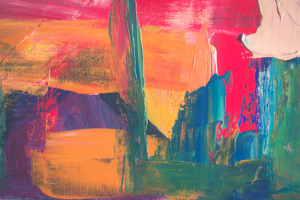 Pick from one of their offered plans: You can choose between the art enthusiast, art lover, or art collector plans based on the amount of art you want and already have in your home.
2. Browse, browse, browse! Save your favorites and ask their concierge for help and ideas. Pretty cool stuff.
3. Dress the walls: they hand deliver the art to your front door, which means there's no hassle for you! In addition, they offer a white glove service, which means they install it for you. Pretty cool!
4. Time to rotate: you decide when you want to rotate your artwork. Feeling the need to change it up? Get the Gallery makes that process easy as can be.
Pricing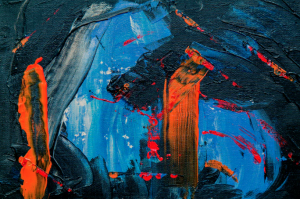 Additionally, they have a fantastic no commitment policy, which means you can cancel at any time. Here's their pricing:
The Art Enthusiast: $17/month (1 piece at a time)
Art Lover: $29/month (2 pieces at a time)
Art Collector: $49/month (3 pieces at a time)
Want to know what else I love about them? In addition, they often choose local art for their collection. I've spent all morning browsing their pieces and I can tell you there's a million pieces I want to put on my walls. You can browse their current collection here.
Not sure which rooms you need art for? They can help you with that, too. Their customer service is fantastic and I look forward to telling my clients all about this awesome local business.
Are you thinking about buying, selling, decorating, or have questions about living in Denver? Contact me! I would love to speak with you about what it means to reside in the Mile High City.