Spring Has Sprung and Sellers are Coming Out of Hibernation
Today is the first day of Spring, and while we are awaiting the rise of budding flowers, more sunlight, and perhaps even one more snow in Denver, sellers are coming out of hibernation. Spring is the perfect time of year to sell your home, and with Denver's current housing market, I'm expecting there to be an influx.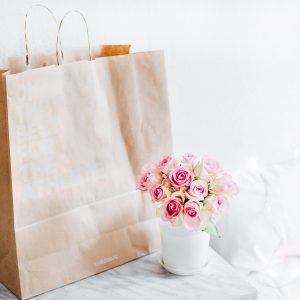 The seller has the upper hand in Denver's current housing market. There are more people looking to buy than there are homes available. Lots of eager and excited homebuyers are vying to purchase your home as one of the few on the market. Some sellers have anxiously been awaiting their home values to increase, and now that they have, are excited about the prospect of putting theirs on the market.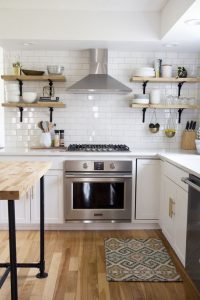 Photo from Pinterest here
Homebuyers want to settle into their new homes by fall, before winter strikes and moving becomes more difficult. Putting your home on the market during spring means homebuyers will be out looking in order to give themselves ample amount of time before the sunny seasons are over. Warmer temperatures and blue skies mean top notch photos for marketing and social media purposes. Listing your home in the Spring also allows for families with children to finish up the school year in their district, avoiding a harsh transition midway through the term.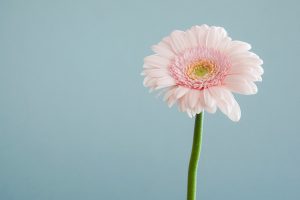 Spring allows for maximum exposure to your home. More buyers are out looking for homes than during any other season, perhaps due to the nice weather and optimism that it brings. Buyers get an immaculate view of patios, porches, decks, and balconies during the warmer seasons. In short, Spring is the ideal time to stage your home and show its true potential, making the allure factor for potential buyers much higher than in the winter months.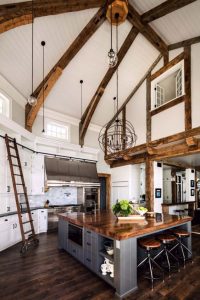 Photo from Pinterest here
Selling your home in the Springtime most likely means you won't have to worry about selling in the summer, allowing you and your family to enjoy the happiest season of the year stress free of the housing market. Home buyers are ready to purchase in the Spring months, and getting ahead on the housing market competition will most likely help you sell your home easier and faster.
Photo from Pinterest here
Millennials are in the market to purchase their first homes, now that we are years past the recession. They are finally able to afford a home, and are eager to buy quickly, especially in Denver's current housing market.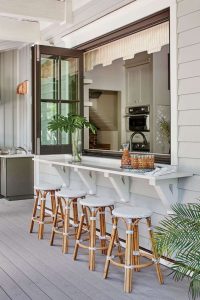 Photo from Pinterest here
There are lots of wonderful reasons to sell your home this Spring, and with Denver's current housing market, and I am ready to help you make that first step! Visit our contact form, and let me help you get started on this exciting journey!


SaveSave
SaveSave