Jump Into October with These Fun Denver Events!
It's October 1st! And it sure feels like it outside…. the breeze is crisp, the weather feels cool, and the pumpkins are ready to be picked. Not sure how to spend your October? Check out these fun events happening around the city. Let's get in the fall spirit!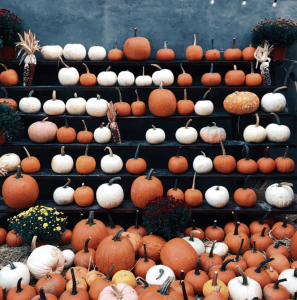 Do you love Vesta? How about Steuben's? Maybe even Ace? You're in luck! These 3 restaurants are hosting an awesome event benefiting Urban Peak. Urban Peak is a great organization that helps support youth experiencing homelessness. Check out this awesome event and support a great local cause.
Where: Vesta Dipping Grill
When: October 3rd, 3-6PM
Tickets start at $85
Cholon is one of my favorite restaurants in Denver. I love being able to take in the sights of downtown while enjoying spectacular food. Their 9th birthday celebration includes unlimited libations and some of their best menu items. Did you know they're opening a 2nd location? Coming soon to Stapleton!
Where: Cholon on Blake
When: October 9th, 5:30PM-10PM

Tickets: $99
Everyone who is a true Denverite knows that Santiago's has the great breakfast burritos Get a breakfast burrito for just $1.25…. why, you may ask? In celebration of how much they cost the year they opened. The best part? This is another charitable event! Proceeds will be donated to the Realities for Children Organization.
Where: All locations
When: October 12th, 6AM-8PM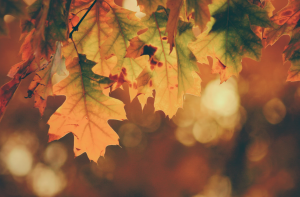 This adult friendly event is happening right on Halloween at locations: Littleton and Centennial! Want a 3-course supper for $45? Chicken? Salmon? Bacon-wrapped tenderloin? Want to find out who committed the crime? This interactive event is awesome and I'm so excited to go!
Where: Centennial and Littleton locations
When: October 31st from 6-8PM
Tickets: $45
Bar Max Cheese Tasting
If you love Cheese, mark today (October 1st) and 7th on your calendar! Bar Max is offering a cheese tasting. The best part? Pair this cheese with cocktails?
Where: Bar Max
When: October 1st and 7th at 8:30 PM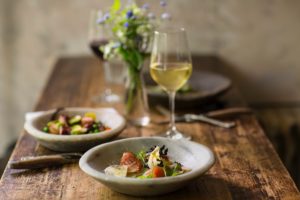 Tickets: $40
Is there a beer lover in your life? Are you a beer lover yourself? You're in luck! Get your brew on at Denver Beer Week (It's still happening….. woohoo!).
When: September 27th – October 5th
Check out the list of participating locations here.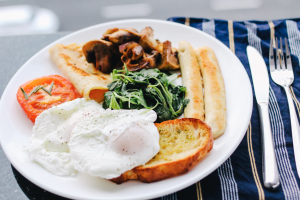 Head down to the McNichol's for a dining experience to remember. Taste bites from tons of Denver restaurants and see some local entertainment! Libations provided as well. What could be better?!
Where: Mcnichol's Building
When: October 24th, 2019
Pumpkin Fest is back on October 5th and 6th at the Four Mile House Historic Park. Pick a pumpkin, go for a ride in a horse-drawn wagon, grab a bite to eat, and bring your kids to this fun event!
Where: Four Mile Historic Park
When: October 5th and 6th all day