Memorial Day Weekend Has Arrived, and Denver is Hosting Many Events this Year!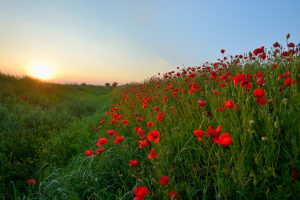 Memorial Day weekend is here! The Denver Metro area is home to many events in celebration this weekend. Family friendly activities and adult only occasions are available. Some of my favorite annual celebrations are back, and I'm excited to share them with you!
Heritage Square Memorial Weekend Summer Kickoff

Heritage Square, Golden's historic amusement park (just a short drive out of the city!), is hosting their Memorial Day Summer Kickoff event this weekend. This is the perfect event for kids and adults! Enjoy a fun-filled day of amusement park rides, funnel cake, and zip lining. Guests are welcome to bring their own picnic lunches for the occasion. In addition, various free activities will be available!
South Gaylord Memorial Day Weekend Festival

If live music, great food, and local vendors are you thing, you'll absolutely love the Memorial Day Weekend Festival on South Gaylord. This family friendly event runs May 26th-28th. The businesses on S. Gaylord also participate, offering sales and deal for festival goers. Bouncy castles and inflatable obstacle courses are fun for kids. Adult beverages are served. Have fun!
Memorial Day Parade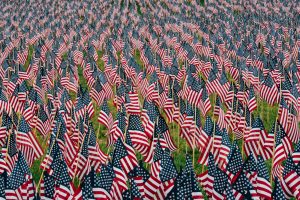 This year's biggest Memorial Day Parade (in the Mile High) is located in Commerce City. The parade runs from 10am-noon on Memorial Day. Over one hundred patriotic floats are expected to paint the streets of Commerce City. This is a fun event for kids and adults, stretching 1.5 miles.
Museum of Contemporary Art

The Museum of Contemporary Art, Denver's premiere contemporary art museum is hosting a fun, rooftop event this Saturday, May 26th. Attendees will receive a behind the scenes tour of Cleon Peterson's Shadow of Men exhibit, which is showcasing for the next few months. A four course menu and cider pairings will be served. Tickets for this event can be purchased here. Enjoy!
Happy memorial Day Weekend! Whether you're out and about with family, relaxing by the pool, or prepping for the summer months, I hope this post provided some fun ideas for this year's long weekend!