We're So Lucky to Live in a Place With Easy Access to the World's Most Wonderful Nature
If you're anything like me, I start getting mountain fever around August. I spend a lot of the summer working and exploring the city of Denver, but sometimes I need a little mountain TLC to keep me going! Here's my guide to late-summer camping in the Centennial State!
Four Pass Loop
Backpackers…. raise your hands! This is such a GORGEOUS camping spot, and the best part is the backpacking you do to get there! There's nothing better than the views you get from this spot…. This is a 28 mile backpacking route (so roughly 4-5 days of backpacking). Be sure to arrive by 4PM at the absolute latest to secure your camping spot…. this area is busy in the summer!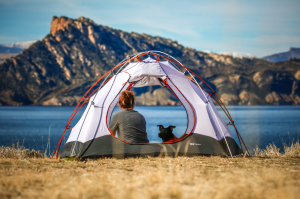 San Isabel
You've probably been hearing a lot about San Isabel in the past few years. You can white water raft, fly fish, hike, relax, and camp at this gorgeous spot. Many people like to car camp here but if you want to bring your tent you absolutely can! It takes about 3 hours to drive there, so be sure to pack your favorite snacks and CDs (do people still use CDs?!).
Loch Lomond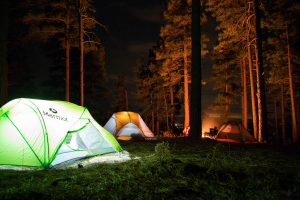 I LOVE this spot! It's so close to Idaho Springs, the cutest little mountain town! This area is about 10 miles outside of IS, so be sure to bring your 4-wheel driver car for this trip! Grab your hammock, your buddies, and some beers for a wonderful, beautiful weekend of relaxation.
Kenosha Pass Campground
This spot is close to the city, beautiful, and perfect if you have kids! You can car camp near easy to hike trails, fire rings, and picnic tables. You can spy South Park Basin from this area as well. it's the perfect little spot for a family adventure!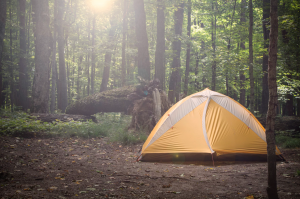 Turquoise Lake
Such a beautiful spot, and it's exactly like it sounds! This spot is fantastic for star gazing because of the wide open space. This is a tent only camping spot, so there's no obnoxious car lights to ruin the view of the stars!
Do you have questions about adventuring around Colorado or living in Denver? Contact me for more information on living in the Centennial State!