New Year's Eve Fun in Denver and Beyond
The Best Ways to Spend NYE in the Mile High City This Year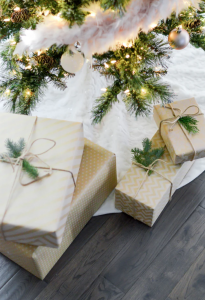 New Year's Eve is right around the corner…. what are your family traditions? Denver has some great NYE parties and events happening to help us ring in 2020 this year. The Real Estate Market can be slow this time of year; so let's start the new year right with a great party or two and prepare for the busier season ahead.
Open bar? Buffet? Music from the 50s, 60s, and 70s? That sounds like my kind of party, and it's happening at the Grand Hyatt this year. Prices for tickets vary, so be sure to visit their website above for more info on packages. The best part? You can stay at the hotel afterwards!
The annual White Rose Gala is on this year at the Ellie Caulkins Opera House. Dress to the nines for this roaring 20s themed good time! There are mutliple rooms, DJs, and food at this fun event. 9pm-1am and $70/ticket. You really great a fantastic deal!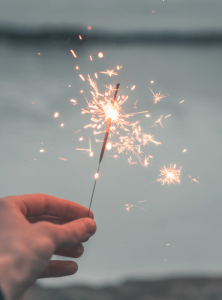 This is one of my all-time favorite New Year's events. Tickets are $165 and for that you get drinks, food from Denver's top culinary artists, champagne, and endless live music to dance the night away too. It's such a fabulous event; any Denverite knows there's no place like the Brown Palace!
As many of you know, the Four Seasons hotel in Denver is one of the most coveted spots in the city. Black tie is encouraged at this event! So get out your favorite fancy outfits and get on the dance floor. Prices for tickets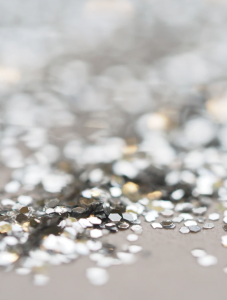 vary, but the price includes specialty cocktails, and Cirque-style performances.
I love nothing more than visiting Union Station during the holidays. It's always so festive and fun, with specialty cocktails, plenty of seating, holiday music, and their infamous Christmas tree. Their NYE party is always a blast and is the best way to ring in the new year. Additionally, there will be food, drink, dancing, and champagne at midnight. Tickets run $80+.
Blossoms of Light at the Denver Botanic Gardens is the perfect way to ring in the new year with the kiddos. This event goes from 5pm-9pm all the way through January 3rd. Ticket prices vary, but I can tell you know
this will not break the bank!
The Clyfford Still Museum is offering interactive tours for families this New Year's Eve. Children 17 and under are free, but you have to register in advance before hitting the town. This is a daytime event, so you can still go out in the evening!
I love New Year's Eve. It gives me so much hope and excitement for the new year to come. I love spending time with family and friends, as it's a great time to reflect on the successes of the past year. Let's make more successes happen in 2020! Are you thinking about selling your home? Moving on and purchasing a new property in the Denver metro area and beyond? Contact me! I would love to help you navigate Denver's Real Estate Market next year (and this one, too!).