What's Happening in and Around the City this Weekend? Check Out My Favorite Events!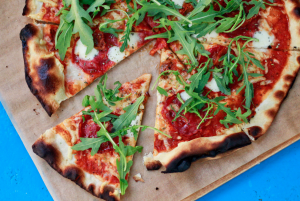 I've been going to farmer's markets around the city for years, but I recently discovered this one and my goodness is it amazing! There's so much fresh produce, baked goods, and dog goodies…. and the view oof Union Station isn't bad either!
Details:
Union Station
10 AM- 2PM
Pet friendly!
Anastasia at the Buell Theatre
You have 3 more days to see this fantastic show at the Buell! They're here until the 18th…. and I'm telling you… you don't want to miss this show!
Get tickets here and be sure to tag me in your Buell Theatre selfies!
Rockies vs. Marlins
The Rockies are playing this weekend at Coors Field! Be sure to get tickets here or at the box office for the game! It's supposed to be gorgeous weather this weekend. So take me out to the ball game!
This is going to be AWESOME! This event is hosted at the Hirshorn Park in the Highlands. Check out the details below and be sure to take a lot of photos for social media! (And tag me using #goexploredenver).
3000 Tejon Street
10 AM – 6 PM
Midnight Madness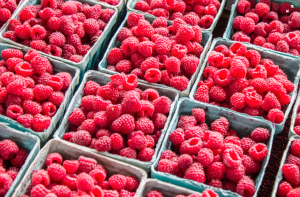 There's nothing better than midnight madness at the Esquire (especially now that they're open again!). This Friday's midnight madness is Raiders of the Lost Ark. Be sure to get your tickets early so you don't miss out!
This awesome (and new) farmer's market is on Sundays at the Exdo Event Center! I can't wait to go check it out. It's from 9-2 and I hear there's quite the mimosa bar.
Do you have questions about living in Denver or Denver Real Estate? Contact me here! I look forward to speaking with you!