September Market Stats
Will the Snow Bring Changes to the Market?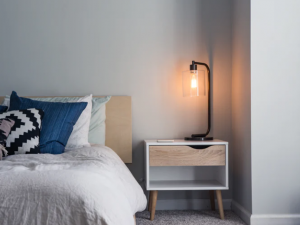 Welcome to this edition of September Market Stats! The Denver Real Estate Market continued to see very low inventory throughout August. There's a vicious cycle happening here that plays into this exact issue. Many buyers know how low the inventory is and there might be some concerns around whether now is the best time to put your home on the market. However, when buyers don't put their home on the market, there's less inventory. See what I'm saying? It's a pattern we as Realtors have been monitoring for what feels like years. Will the weather impact this even further?
The Denver market saw almost 12% fewer homes added to the market in August than in July. In addition, there's been 42% fewer properties sold year over year!  2020 sure has been a wild one, and the Denver Real Estate Market is reflecting that! However, despite the low inventory, home sales are still happening. Pending contracts were up 8% month over month and 33% year over year!
With low inventory, prices are still increasing! This is to be expected when buyer demand outpaces supply but we really need some inventory! I recently wrote a post about the average home price hitting $600K. Since then, we've hit yet another milestone $606.3K. There was not a lot of room for negotiation last month for buyers. However, seasonally we tend to see demand drop once the snow starts falling.
But how might COVID-19 change the seasonal patterns we're used to? Time will tell! But realistically, we might not see an end to these patterns for some time.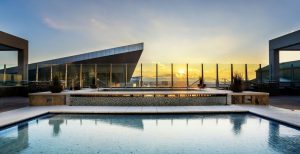 Denver's Market
Of all the cities in the U.S. with more than 300,000 people, Denver has the 5th best Real Estate market! We also have the 3rd lowest average utility bills in the country. Now, that's something to celebrate!
Here's another interesting insight. We are seeing new patterns in millennial home buyers. This population is starting to trade in high rise living for homes with more space. Makes sense after being cooped up in apartments and condos over the last few months with minimal outdoor space!
Millennials are one of the highest percentages of homebuyers we're seeing in the Denver metro area right now, as this population is beginning to age and vying for more space. In fact, Realtor.com says millennials nation wide are making up more than half of new mortgage loans this year!
A Few Pieces of Advice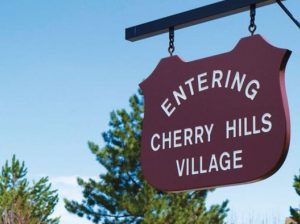 There are a few pieces of advice I want to offer buyers/sellers who are navigating the Denver market. This is an unprecedented time, but the Real Estate Market is still hot!
The highest offer is not always the best offer. While the market is competitive, there are other ways than making highest offer to help your chances of having it accepted.
The market is still hot, which means there may be shorter windows for showings. Be sure to schedule yours in advance. Agents are continuously scheduling multiple showings these days, so get your requests in early!
Realtors who call listing agents to determine what the sellers needs are and ask questions about various offers they've received can help build a relationship that demonstrates professionalism. Is your agent going above and beyond?
Quick Stats
The average active listings for August is 16,550 (1985-2019)
Record high August: 2006 with 31,664 listings
Record low August: 2016 with 7,327 listings
Looking to buy a new home? COVID-19 has impacted lumber shortages across the U.S. Supplies are running short, which may impact buyers who are in the market for a new build.
Have questions about living in Denver? Contact me! I would love to share my insights about Denver's market with you and assist you with making the buying/selling process as smooth as possible.