Denver's CRUSH Walls Festival is Over, But It's Art Remains as an Urban Oasis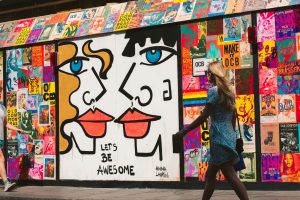 The CRUSH walls festival is a relatively new Denver concept, but since its inception, has brought vibrancy, color, and fun to our favorite urban spots. This year, the festival was September 3rd-9th, 7 whole days of art filled happenings around the Mile High City.
Denver's foremost urban art festival hosts the creative talent of local and international artists alike. Their website describes it as "a catalyst for creative expression and collective gatherings."  This year, the festival focused on the east and west sides of RiNo, connecting and uniting the two sides through art.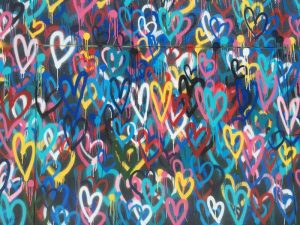 This event is curated for all ages, and is a FREE chance to get outside, #goexploredenver, and enjoy Denver's street art scene. Some walls were repainted, and additionally, some were blank slates looking for a little color. CRUSH focuses on cultivating a beautiful urban environment while empowering artists from all walks of life to share their talent. You can see the complete list of featured artists here.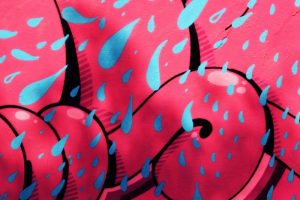 If you missed the festival this year, you can still see all the spectacular street art dazzling the walls of RiNo (most likely until next year!). Grab your friends and family, and head on down to one of Denver's most up and coming neighborhoods. While you're there, make sure to stop at Call, recently named one of Bob Appetit's best new restaurants. Have fun!