Denver Tops U.S. News' List of The Top Twenty Places to Live

U.S. News just released their list for the Top Twenty Places to Live in the United States, which means the secret is out … Denver is the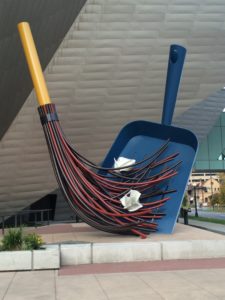 best place to live in the country.
The Denver Metro Area is the sure winner due to all of our outdoor space, multitude of outdoor activities, proximity to the Rocky Mountains boasting 24 ski resorts & over 300 days of sunshine a year. Did we mention that we have the largest public park system in the U.S. including the Denver Botanic Gardens and Denver Zoo, the second largest performing arts complex in the country (Denver Performing Arts Complex) and seven professional sports teams including the reigning Super Bowl Champions – The Denver Broncos!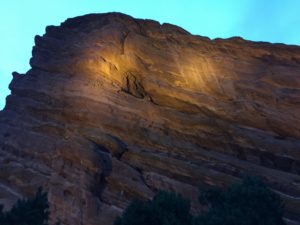 Denver has grown as a result of thoughtful urban planning and development which has attracted tech companies, large scale corporations looking to relocate, non-profits and start-up companies for years. Millennials move to the Mile High City due to our strong job market, multitude of urban living options and  outdoor concerts/festivals, many of which are held at the world famous venue, Red Rocks Amphitheater.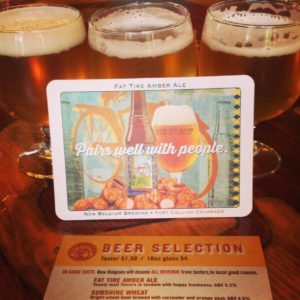 However the newest addition to our list of bragging rights is that Denver has been Napa of the beer industry with well over 300 microbrews in the state.

Following is the official list from U.S. News.
Denver, Colorado
Austin, Texas
Fayetteville, Arkansas
Raleigh-Durham, North Carolina
Colorado Springs, Colorado
Boise, Idaho
Seattle, Washington
Washington, District of Columbia
San Francisco, California
San Jose, California
Des Moines, Iowa
Minneapolis, Minnesota
Grand Rapids, Michigan
Sarasota, Florida
Charlotte, North Carolina
San Diego, California
Houston, Texas
Omaha, Nebraska
Charleston, South Carolina
Portland, Oregon