Uber Pets is Making It's Way to Denver, Leaving us with Our Paws Up!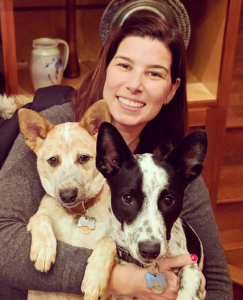 Uber is one of the easiest, most efficient ways to get around. I'm more of a Lyft gal myself, but both companies strive to make sure you get from point A to point B safely and efficiently. Now, Uber is unveiling a new pilot feature for pet owners. Marcuccio and Emma (find them on instagram using #marcuccioandemma) are my constant sidekicks. If I could take them with me to every listing appointment, open house, spa day, or dinner date… I would!
I mentioned a few posts back that there's some great dog friendly spots to take fido. My latest favorite is the Watering Bowl. It's basically a giant dog park/bar where you can sit and run around with your pup all day. They have awesome bottomless mimosas on the weekend and I highly recommend you try them out! So what if I told you you could get an Uber to your favorite bar while having your pup as a co-co-pilot? Denver is testing it out!
Starting today, October 16th, bring your furry pal with you for a small fee! Any animal can join you for your Uber ride for an extra $4. I would imagine this helps with any cleaning costs you might incur! Be sure to select Uber Pets when booking your ride. That lets a pet friendly driver know you're looking to get somewhere with you're furry pal!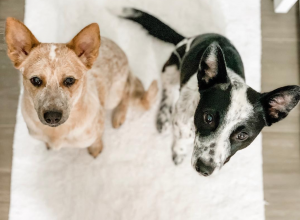 What Does this Mean for Drivers?
Uber drivers will have the option to take pet friendly rides
This gives riders some peace of mind knowing that their ride won't be canceled upon arrival
Drivers will receive a portion of the $4 surcharge for picking up furry pals
Drivers in Austin, Nashville, Philly, and Phoenix are also getting the chance to try out Uber Pets
Have you tried out Uber Pet today? Show me a photo using #goexploredenver for a chance to be featured on Lifestyle Denver's instagram page!