Valentine's Day in Denver
Celebrating the Ones We Love the Most!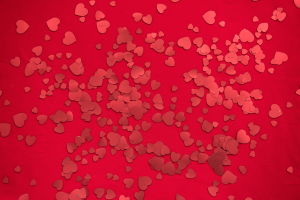 I love Valentine's Day. I don't know if it's because I associate it with the start of girl scout cookie season or because getting fresh flowers is a dream or because it's right after my birthday and I'm a sucker for all things pink and red. BUT, it's my favorite day to celebrate the people we love. Did you know my favorite candy company of all time is Sugar Wish Girl? They have the best Valentine's Day treats. They are a LOCAL, woman owned business and they make ordering a breeze … oh and did I mention their packaging is absolutely gorgeous? I highly recommend you check them out for your Valentine's Day candy needs. I love showering my friends and past clients with their products when I receive a referral. My business wouldn't be what it is without all of the amazing referrals I receive throughout the year, and it's my small way of saying a very "sweet thank you!"
With that being said, let's get back to the Valentine's Day festivities around Denver. This year, V-Day is on a Friday, which means there's tons of fun happening around the city. Let's dive in, shall we?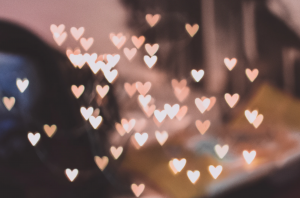 Valentine's Day Under the Sea
What better way to spend the day than at the Denver Aquarium? They will be serving a 4 course meal, champagne, and roses.Be sure to make a reservation in advance. This event is popular as can be!
When: Feb. 14th
Where: Denver Aquarium
Valentine's Day Watercolor + Craft Beer
Craft beer? Water color painting? There's nothing better! Such a fun date idea for the artist/beer lover or budding artist/beer enthusiast t in your life!
When: Feb 09, 2:00 PM – 4:00 PM
Breckenridge Brewery, 2920 Brewery Ln, Littleton, CO 80120, USA
Valentine's Day at Death & Co
I am in love with the Ramble Hotel. It's such a great spot with some of the best cocktails I've ever had. I love the vibes (so chic!) and would spend every night in that hotel if I could – hello staycation! Check out their Valentine's Day celebration this year! I hear there's a fantastic meal with even better drink pairings. Cheers!
Where: The Ramble Hotel
When: 6pm
Make reservations here
Cooking with Cupid
Are you and your partner and/or friends foodies? Check out this awesome event at Cook Street Culinary School! I love taking cooking classes and Cook Street is the best! This class also includes a bottle of champagne (and of course, some of the best food you've ever had!)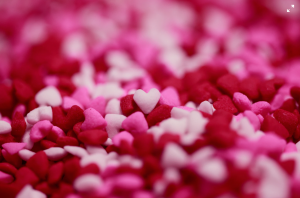 When: Feb 12th-13th, 6-9pm
Where Cook Street School
Reservations here
Couples Massage at the Ritz-Carleton
Maybe you and your Valentine (or galentine) are in need of some relaxation time! The Ritz downtown offers 2 hours of bliss at their spa for Valentine's Day. You get full access to all of their spa facilities…. such a dream! PS: they also offer some great overnight packages.
Reserve here!