The Denver Art Museum has finally opened the long awaited Yves Saint Laurent retrospective.
Yves Saint Laurent's prolific career as a designer inspired women of many generations to embrace fashion and femininity.  The Denver Art Museum has scored a coup in hosting the retrospective as the only stop in the U.S. on it's travels.  The exhibit has been in Paris and Madrid, and Denver will attract many visitors interested in viewing the globally inspired collection.
Make certain not to miss the excitement by purchasing your tickets soon.  This will surely sell out,  and Denver's reputation for being an art hub of many mediums continues to be burnished.
Visit yslDenver for more information and tickets.
Meet the Author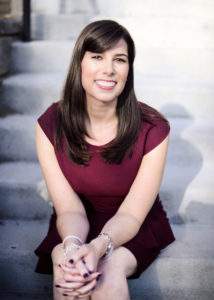 Libby Levinson made the move into real estate in 2005 and proudly joined Kentwood Real Estate – Cherry Creek in 2006. During her career, Libby has had the pleasure of helping a variety of clients navigate their real estate transactions: helping first time buyers find their starter home; coordinating the synchronized sale and purchase for buyers looking for more space; sellers looking to down-size; and assisting sophisticated investors with their next investment opportunity. She has also enjoyed working with buyers building their dream home from the ground up. Libby is known for her ability to smoothly facilitate the complex details of both the buying and selling process.
Libby's real estate website is www.libbysellsdenver.com. She also writes for www.lifestyledenver.com.