Denver's Do at the Zoo is a Premiere Event for Food, Beer, and Animal Lovers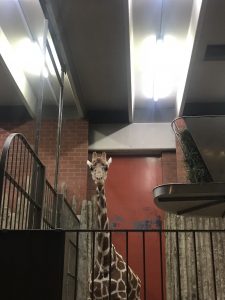 This year, I had the honor of partaking in Denver's Do at the Zoo. For those of you who don't know, Do at the Zoo is a fundraising event where attendees can sample dishes from 70 of Denver's best restaurants and breweries. It's a fun event where proceeds benefit "What We Do at the Zoo," which includes science education and global/local conservation of wild animals and places.
Cocktail attire is appropriate, and seeing fun animal prints and safari wear is part of the experience!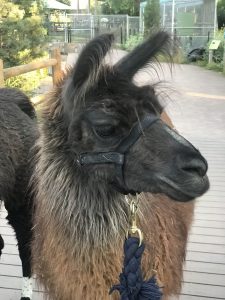 Some of my favorite Denver restaurants participated this year including Angelo's Taverna, Dbar, Postino, and Snooze. Denver's best breweries, wineries, and distilleries shared some of their best with the attendees.
The weather was beautiful this year, bringing people from all across the city to this fun event. Eating and drinking Denver's best amongst one of Colorado's most prolific animal conservation programs was a treat and an honor. I highly recommend this event where proceeds benefit an amazing cause while providing exposure to Denver's local eateries.
I hope to see you there next year!