We all know that Denver is a great city to live in, but the daily grind can quickly spawn a blasé attitude toward one's hometown. Do you only partake in "tourist" activities when friends or family come to visit? Or perhaps you drive by the Mint on your way to work every day but have never actually been inside. Or maybe technology has led you to ignore the fact that brick-and-mortar public libraries still exist. Maybe you're thinking you need a vacation away from the city this summer, but you'd rather put that money toward a down payment on your dream home. Lucky for you, Denver is the perfect place for a budget-friendly staycation. Despite the cost of living climbing continuously, there are still plenty of free activities to enjoy. Here are some of our favorites:
Nature
Sports & Fitness
Volunteer
Culture
Food & Drink
Education & Workshops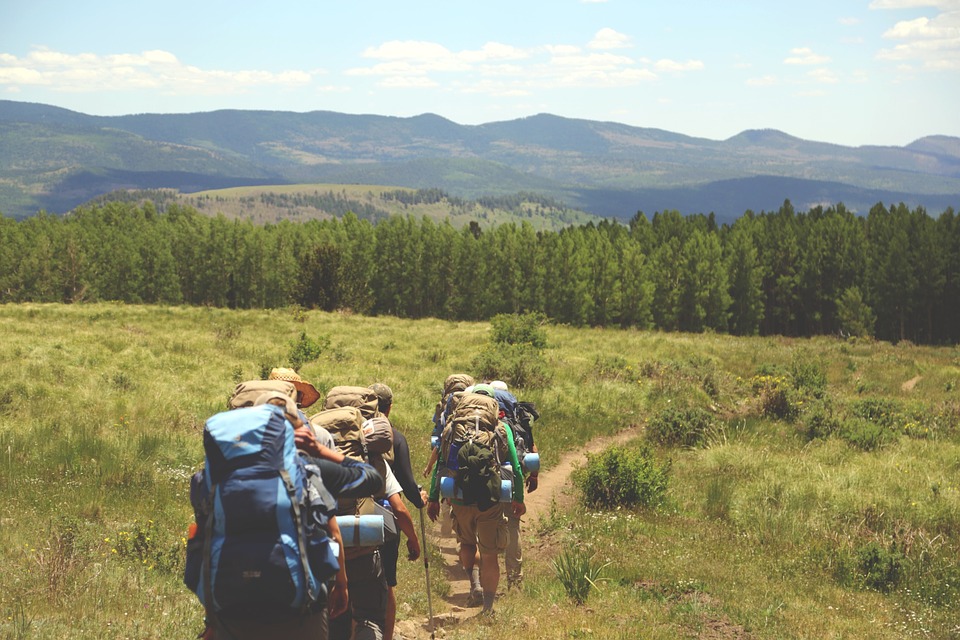 Now that you have plenty of reasons not to dip into your dream home fund for this summer's vacation, let us help you see how far those savings will get you towards finding your new dwelling. Fill out our contact form or give us a call at 720-935-0412.