Have You Heard the Buzz? Oktoberfest is Back in Denver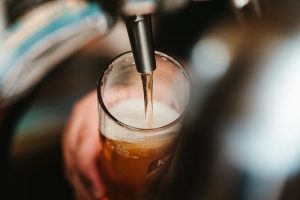 It might not be Munich or Berlin, but Denver's Oktoberfest has a special charm that brings the age-old celebration to life. This year, Denver and its surrounding areas are hosting weeks of fun. The celebration has already started, but if you're looking to get in on the action, here are some of my favorite events happening around the Mile High City!
Downtown Denver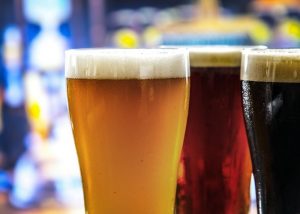 Downtown Denver is hosting their annual Oktoberfest celebration on September 21st-23rd and September 28th-30th. Head to 21st and Larimer for food, bier, music, and Stein Hoistings! There will be a silent disco from 10-midnight as well. The best part? You can reserve your stein in advance and skip the line!
South Pearl Street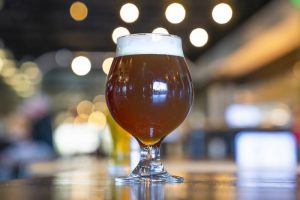 South Pearl Street will be dazzling the neighborhood with beer steins and lederhosen on Saturday, September 29th. It's the perfect way to say goodbye to summer; the best part? It's FREE to attend! This event will have a stein hoisting event, live music, and tons of food. I hope to see you there!
Highlands Ranch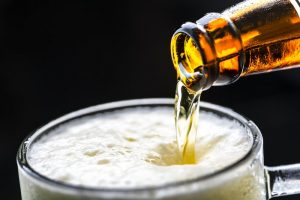 If you're looking to get out of the city this year, Highlands Ranch is home to one of Colorado's best Oktoberfest Celebrations. Authentic German food, Dachshund  races, and fireworks are just a few of the events you'll see here. This event goes from noon to 10pm, and is very kid friendly!
Estes Park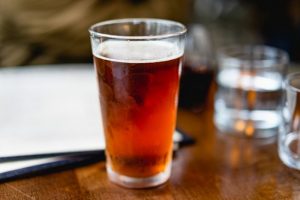 Autumn Gold Brats and Beer is Estes Park's unqualified Oktoberfest celebration. This event is family friendly with face painting, rides in antique cars, and a raffle! This event has hosted some of the best music and food vendors since 1995. Enjoy the changing leaves and beautiful scenery in Estes Park!
Louisville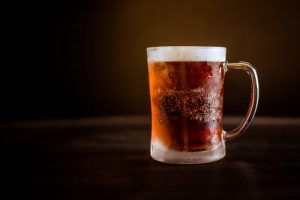 Louisville is one of Colorado's cutest little towns. Their Oktoberfest event is located just a few blocks from Old Town. Kids get in free, and there will be music, food, games, dancing, and tons of fun at this event. This celebration lasts from 11am to 8pm, so there's plenty of time to get your dance on!