Why Making the Decision to Buy and Pay Yourself Makes More Sense than Renting
Buying your first home can be scary and intimidating, but also very exciting. There are a plethora of reasons why, in today's market and economy, making that scary first step is smarter than paying a landlord. Now is an excellent time to consider homeownership and take advantage of the historically low interest rates.
From a financial perspective, you're making an investment and building equity when you buy. Most likely, you're paying for someone else's mortgage when you rent, when you could be investing that money into a house you own and adding to your financial portfolio. Rents in Denver are all across the board. Some people are sitting on the sidelines renting and are getting priced out of the market; we're not seeing any signs of the market dipping soon.
Inventory tends to increase during the Spring. The weather in Denver is beautiful right now, so let's get out there and make those first step towards paying yourself and foregoing rent!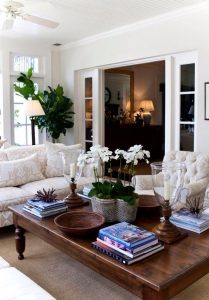 Buying a home forces you to get into the habit of saving. Unlike renting, the money you earn goes towards your mortgage and into the house you own. There's a good chance that when you decide to sell your home, the value will have appreciated, and you will walk away with a payoff after you subtract the initial cost of ownership.
Homeowners are constantly finding ways to monetize their homes. Whether it be renting a room, a space in the driveway, or even Air Bnb, owning your home provides the option of increasing monetization in ways renting does not.
As a homeowner, you have the freedom to customize your space much more than if you rent. If you want to redo the bathroom, knock down a wall to create more open space, or even repaint, that option is yours. You won't lose your security deposit or face repercussions for making changes.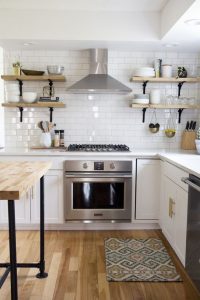 Mortgage costs will stay the same despite increases in rent. If you get a fixed-rate mortgage, the payment can't ever change. Rent costs are rising in the Denver Metro Area, and has added 12,000 apartments since 2015. Roughly 22,000 more apartments are currently under construction in Denver. The Mile High City is seeing soaring rents and low inventory that's consistent with major cities like New York or San Francisco. Having a fixed-rate mortgage prevents an increase in monthly payments, unlike the unpredictability of rent costs.
There is no better time to start thinking about becoming a homeowner! When you buy, that money stays with you if your home value appreciates!  Visit my contact form, and let me help you get started on this exciting journey! Click here for access to my mortgage calculator.