Fall is Fast Approaching, Which Means It's Time to Get Your Yard Prepared For Colder Weather!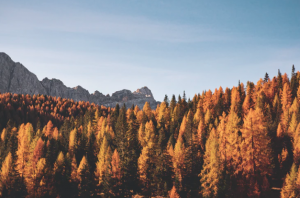 As much as I love summer, the little hints of fall I've been seeing around the city are getting me excited for the next season! The changing leaves, cooler weather, and of course, PSL are my favorite parts of the transitioning season. However, with cold weather comes the end of the growing season for many. I've been preparing my yard for fall's potential damage…and wanted to share some of my yard up-keeping tricks with you!
Assess the Damage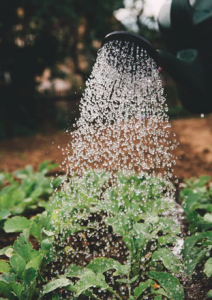 Reviewing the results of your spring and summer work is the perfect way to plan for next year. Walk around your garden and track the successes of each plant. If there were failures, make sure to take note of that too! Realistically, you'll have been so successful that some of your plants will have outgrown their space. It's time to plan ahead!
Mulch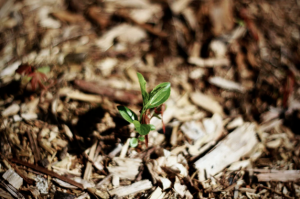 Adding mulch is a crucial component to saving your lawn for next Spring. Adding mulch helps with soil amendment and will help new plants thrive next growing season.
Check for Disease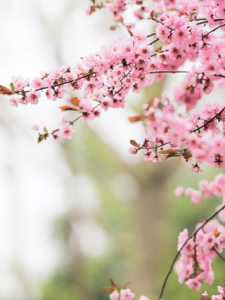 Are there any plants that have holes, brown spots, or appear to be rotting? Check the overall health of your plants for disease and damage.
Cool Weather Flowers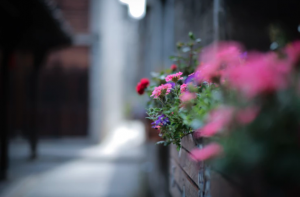 Most of your summer plants are not equipped to handle temperature drops. Replace your warm weather plants/flowers with garden beds, window boxes, and cool-weather flowers.
Add Compost

Composting is a great thing to do for a multitude of reasons, and conveniently, it helps prepare your soil for next year's growing season! Adding compost and peat moss to your soil helps replace nutrients that were lost or will be lost in freezing temperatures.
Prepare Your Lawn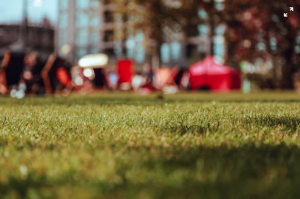 Sow cool-season grasses like rye and fescue. This will help your grass germinate and develop a strong root system before cold temperatures arrive in the Mile High City. Your grass will be thanking you! It's also the right time to fertilize…
Remove Annuals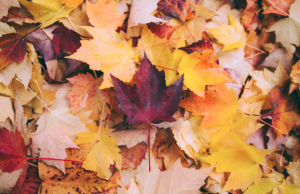 Remove any annuals from your garden. You'll be able to save the seeds from this year's annuals to plant for next year. For flower boxes, remove the annuals you have and plant cool weather flowers to add color and vibrancy to your space.
I hope you enjoyed my tips and tricks for getting your yard ready for freezing temperatures! You still have plenty of time to prepare for the cold weather drops.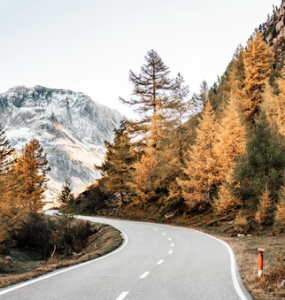 Need yard, home buying/selling, or Life in Denver tips? Contact me using my contact form! I can't wait to hear from you! #goexploredenver