Lending can make or break a transaction, so make sure you have your ducks in a row before you start shopping!
When I start to work with a new buyer the first question, I ask is "Have you had a chance to talk with a lender?" And, more often than not the answer is, "No, is that something I need to do?"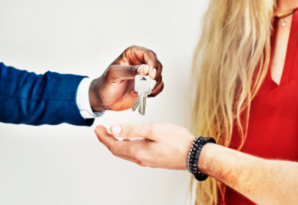 Please, please, please if you get anything from this blog post, I cannot stress the importance of calling a lender before you start!
Occasionally, I will meet with new clients who have started the conversation with a lender, which is great! Regardless, I always recommend that clients call a few lenders to make sure they find the best loan for their circumstances and that they find a lender who they feel will be the best match for them.
The reason for touching base with a lender at the onset of your search if twofold. Here's the first first reason: make sure that you establish the proper price range. Taking into account your finances and credit score is vital. If you skip this step and your finances are not in order, you could waste hours of time. The second, is that if you don't find a lender who is reputable and experienced, who you are on the same page with, they could put a wrench in your transaction causing unnecessary angst and drama.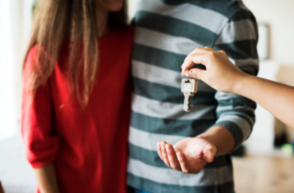 Speaking from Experience
I recently worked on a transaction where the buyer chose to work with the first lender who they spoke with prior to our meeting. The lender worked for a great company in town. However, as the transaction unfolded, it was clear that this lender did not have a great handle on our buyer's file. Throughout the process, the lender shared private information with others outside of the transaction. They failed to disclose pertinent information to the buyer. Additionally, the finances and money due at closing changed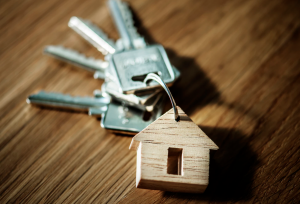 a number of times. Mountains of documentation needed at the last moment! This lender ultimately caused unwanted angst and almost cost the buyer thousands of dollars by not being able to close on time.
I cannot stress the importance of working with a top-notch lender enough. It's imperative that you have the best team on your side. One weak link on your team to help you with your purchase can make the transaction infinitely more difficult.
Save yourself the headache and make sure that you have your financing in order before you start shopping. Listen to your agent and take their lender recommendations. We all have lender business partners who we have developed strong relationships with who will exceed their expectations and get the job done for you!
If you are interested in buying a property this year, I would be happy to talk through the process! I can refer you to any of the wonderful lenders I work with.
Happy New Year & Happy Buying!