Havenly: Denver's Interior Design Start-Up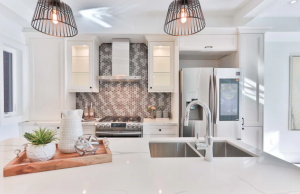 Let's talk Havenly. As many of you know … I love interior design just about as much as I love Real Estate! You might have seen my recent blog post detailing how COVID may impact the design world. Smart home technology, copper finishes, home offices, and more are expected to make increased appearances in the design world. But did you know that Denver has its very own start-up devoted to getting your design needs met?
COVID-19 has added a lot of extra stress on our already busy lives. While you may be hoping to make some design changes in the near future, making that jump during a global pandemic might feel like a big task. That's where Havenly comes in to save the day!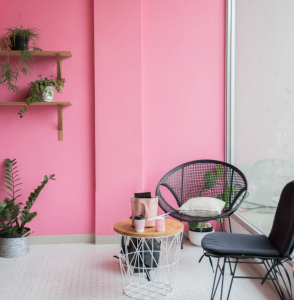 Here's how it works:
Visit their website
Browse their online catalogue of various design styles
Choose your plan (either Havenly mini or Havenly full)
Talk to a specialist and let them know which room(s) you're planning to design
Let them know your budget
Select the designer you think best fits your style
Stay online and work with your designer to come up with a plan that fits your budget and makes your design dreams come true!
They take care of ordering and shipping!
Relax!
Well if that isn't the easiest way to re-design your home!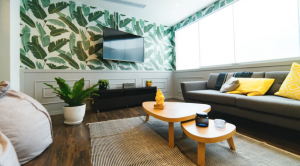 There are many features on their website I love. But my all time favorite is the design quiz. Such a great way to determine what your design dreams are for each room in your home. If you're like me, you might like hundreds of different designs, but that doesn't mean they necessarily go well together in one room. Havenly and their design quiz help you narrow down your design dreams to eliminate any extra stress or confusion. So easy to use, and all you have to do is become a member by choosing one of their plans!
The best part? Havenly started right here in Denver and I'm all about supporting our local businesses!
They've served hundred of thousands of happy customers who are in love with their company! Design with ease? That's Havenly for you!
Have questions about living in Denver? Contact me! I would love to talk Real Estate (and design) with you! For my latest market stats post, click here.