October Market Stats Report: Resiliency in the Denver Market
The Market Has Proven Resilient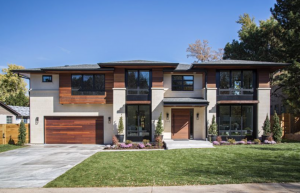 Resiliency is the theme of this year! With COVID-19 putting a damper on most of our plans for 2020, the Denver Real Estate Market is staying strong. Let me put it this way: inventory is low. This means it's becoming increasingly more difficult to buy a home in Denver's market. In fact, it's now one of the hardest time to buy a home in Denver's history. That's why having a great Real Estate agent is so important right now. Someone with years of experience can help you navigate these trying times smoothly. It might be hard to buy right now, but it's certainly not impossible.
Buyers are the definition of resiliant
Currently, we have 5,301 active listings in the greater Denver metro area. This is some of the lowest inventory we've seen in Denver's history. That being said, it's absolutely vital for Realtors to set up showings as soon as possible after homes hit the market. Believe me, this is even more important now with Covid-19 regulations as many showings are capped at just 30 minutes and overlapping showings are no longer allowed.
What does this mean for you?
It means that fewer buyers are able to view a home as showings are limited. Then, as a buyer you can expect that you will be competing against other interested buyers, which means your offer will need to stand out! Offering over the ask price is the most common first move, but there are many tools we as Realtors have in our pockets to help secure the house of your dreams.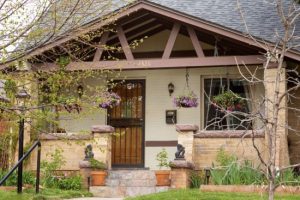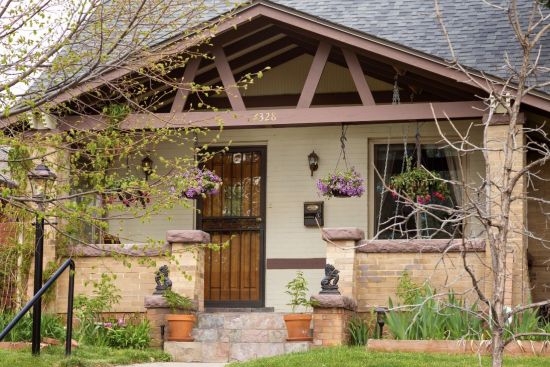 So, what does the pandemic have to do with this?
I'm seeing a lot of resiliency in the buyers in this market. There's some speculation that sellers aren't as confident in their moving plans right now.  Pandemics can be precarious and the outcome of the election have a few people nervous! Additionally, buying and selling typically go hand in hand, and when there's less to buy, sellers may be hesitant to put their homes on the market. It's quite the cycle … and a waiting game. And some sellers have decided to stay put all together opting to take refinance and stay put.
And, there are even more buyers in the market who have spent the last 6 plus months stuck at home may be realizing that they want more space. In some cases they just want to right size, limit the yard maintenance and trade for a condo and some of my clients even want a home office or two!
With incredibly low interests rates, buyers are looking to take advantage of these low rates! But, how do you know if now is the right time for you to buy? Talk with a Realtor who can help walk you through the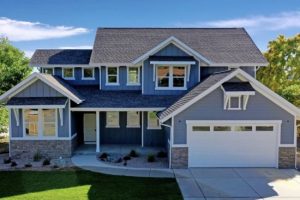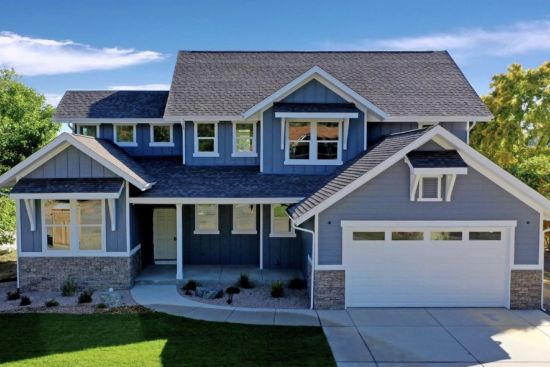 process. And don't forget to get pre-approved! Talk about resiliency!
Classic Market Breakdown $300,00 – $499,999
As you may know, I serve on the Denver Metro Association of Realtors Market Trends Committee. It's my job to review the market stats with the committee and provide a detailed analysis.  Following is my break down of the Classic Market which is one of our four price segment bands that we report on;
The Classic Market is staying active with the most turnover of any segment with 2,990 new listings in and 2,932 pending sales. There is no surprise here that Realtors are hitting the streets and thinking outside of the box to find new inventory for their buyers before it's gone!
New listings were down year to date over 8.55 percent with the lowest number of new listings to date since 2017. Although new listings were down from 3,123 last month, September saw 2,990 new listings, which was a slight uptick from this time last year of 2.82 percent which had 2,908 new listings. As prices continue to increase within the Denver Metro Area, the median price for a detached single-family home is  now $510,000.
Single Family Homes
Let's look more closely at the numbers. Detached single-family homes in the Classic Market were becoming harder to find with new listings down 14.28 percent year to date from 21,739 to  18,634 , which was the lowest we've seen since 2016! Not surprisingly, pending sales were down  5.12 percent and closed sales were down 9.60 percent from the previous month. Due to tight inventory, the median days in MLS t dropped to five from the month prior and the close-price-to list-price was 10.15 percent higher year over year in September.The price per square feet dropped slightly to $217 down from $218 last month. Buyers who are looking for homes under $500,000 need to move quickly and aggressively. 
Condos and Townhomes
The attached Classic segment on the other hand was holding strong with new listings up 10.32 percent year to date to 7,281 listings from 6,600 in 2019.. Due to more sales, the sales volume has rocketed to over $2 billion year to date, from $1.8 million this time last year. The median days in MLS has decreased from nine days last month and 14 days last year, to eight in September. The close-price-to-list-price ratio was also up to 100.13 percent month over month with price per square foot ringing in at $268, up from $259 last month and $253 last September. If you are getting beaten out in the detached Classic Market, it may be worth adjusting your search to see what the attached market has to offer. 
Quick Stats
The average active listings for September between 1985-2019 is 16,294
Record high September was 31,450 in 2006
Record low September was 5,301 this year- the lowest inventory in Denver history!
Millennials will make up more than 60% of luxury market spending by 2026
Breckenridge ranked 5th in U.S. for seeing a surge in Real Estate transactions since the start of COVID-19
5280 Magazine also just released their top 25 neighborhood rankings list! Washington Park, Congress Park, and Cherry Creek all made the list. These are neighborhoods I specialize in, and would love to have the opportunity to talk with you about making one of Denver's best neighborhoods your news home.
Have questions about buying/selling in Denver? Contact me! I would love to grab a coffee or chat virtually at one of my favorite spots (hello, Aviano!).